Business to Business Marketing Service at Branding Pioneers
Empower your Business to business marketing marketing journey with Branding Pioneers, where the future of marketing is already a reality.
Boost Your Online Presence in Just 30 Days!
Strategic Account Targeting
AI-Enhanced Market Insights
Industry-Focused Campaigns
Comprehensive Business to business marketing Solutions
Ready to Make Waves Online?
---
Why Choose Branding Pioneers for Business to Business Marketing Service?
In the intricate world of Business to business marketing, making the right impression is crucial. Branding Pioneers delves deep into the dynamics of Business to business marketing, leveraging specialized tactics that position your brand at the forefront of industry conversations. We blend strategy with execution, ensuring that your business not only connects with potential partners but also fosters enduring collaborations.
Deep Domain Expertise
Our extensive experience in Business to business marketing gives us an unparalleled understanding of its nuances and complexities.
AI-Driven Precision
With the profound integration of A.I., we don't just execute marketing strategies; we fine-tune them to perfection.
Dedicated Partnership
Our on-site marketers become an integral part of your team, ensuring that strategies are aligned with your core objectives and company culture.
Innovation at Core
We are at the forefront of merging technological advancements with traditional marketing, making us the pioneers you need for Business to business marketing success.
"Branding Pioneers has been instrumental in reshaping our Business to business marketing outreach. Their strategies and execution have led us to forge valuable partnerships, amplifying our growth in ways we hadn't envisioned!"

---

Dr. Suhail Khan
Dentist , Max Delhi
Business to Business Marketing Service Advantages with Branding Pioneers
On-Site Dedication
By hiring dedicated marketers who operate full-time at your site, we ensure streamlined communication and rapid response to your unique needs.
AI-Powered Efficiency
Our advanced use of A.I. and automation not only reduces manual efforts but also predicts trends, designs campaigns, and optimizes strategies to give you an edge.
Integrated Strategy
With the synthesis of human expertise and A.I. insights, we deliver comprehensive marketing solutions that cater to the holistic needs of Business to business enterprises.
Adaptive Marketing
Our methods are constantly evolving, ensuring your Business to business strategies are always several steps ahead of the competition.
Our Work on Business to Business Marketing Service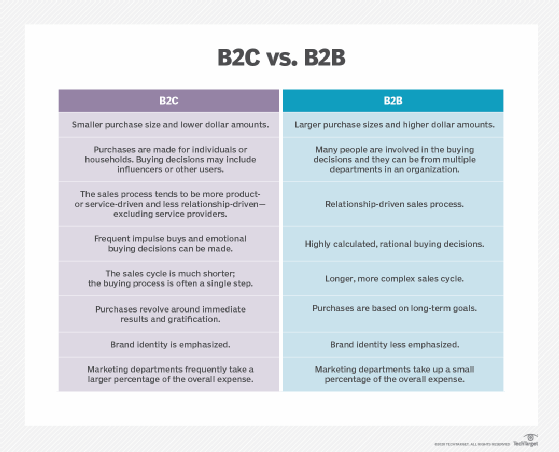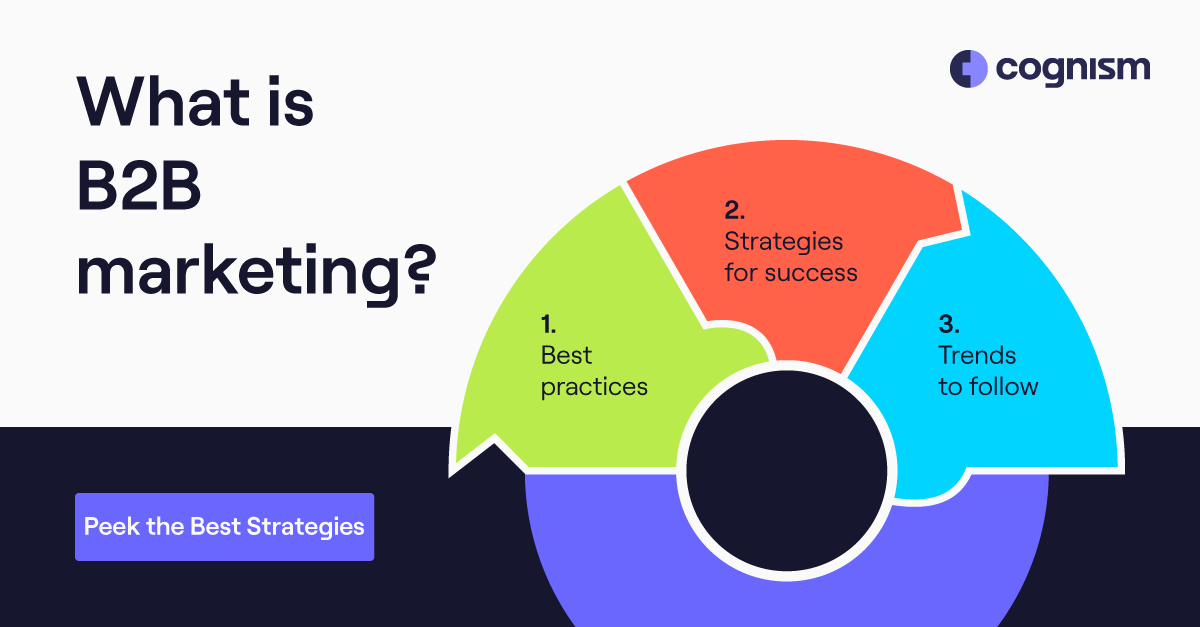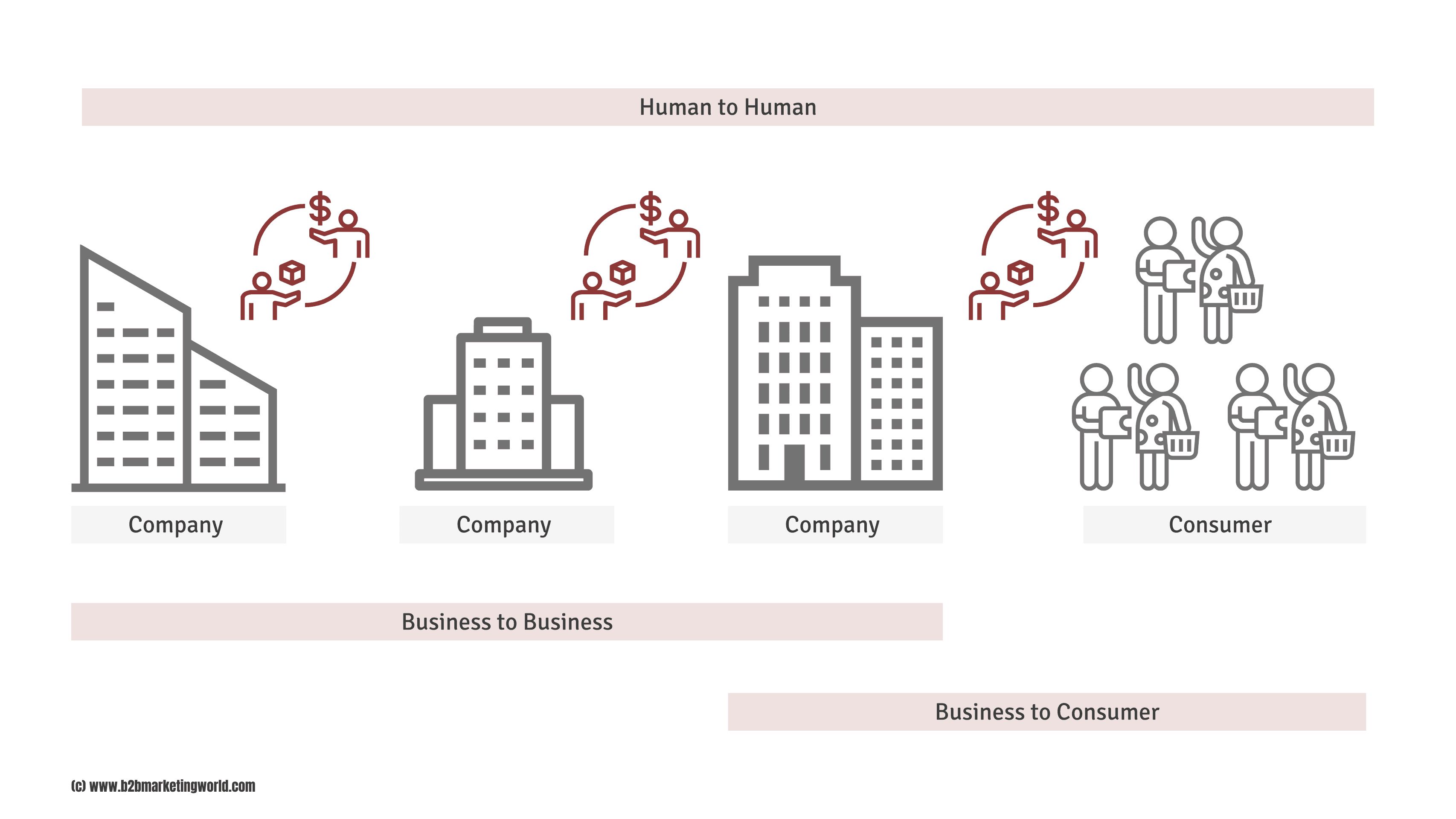 Business to Business Marketing Process with Branding Pioneers
On-Site Integration
After a thorough assessment of your needs, we deploy our dedicated marketer to your location, ensuring seamless collaboration.
Data Collection & Analysis
Using A.I., we gather and process vast amounts of data to get a clear picture of your target audience, market dynamics, and growth opportunities.
Strategy Formulation
A bespoke Business to business marketing plan is developed, merging the human touch with AI-driven insights.
Execution & Monitoring
Campaigns are launched and continuously monitored. With real-time adjustments powered by automation, we ensure optimal results.
Frequently Asked Questions
Our innovative approaches and commitment to excellence make us the go-to choice for businesses seeking substantial growth and visibility.
While Business to business marketing strategies often require time to fully manifest results, our use of A.I. and automation ensures that you start witnessing incremental improvements and insights almost immediately.
Data integrity and confidentiality are paramount to us. We employ state-of-the-art encryption methods and strict data access protocols to ensure your information is always safeguarded.
Absolutely! Our on-site marketer seamlessly integrates with your team, working hand-in-hand to create and implement the best strategies.
Continuous learning and adaptation are at our core. Our team regularly undergoes training, and our A.I. systems are continuously updated to stay ahead of market trends.