Business to Client Marketing Service at Branding Pioneers
Empower your Business to client marketing marketing journey with Branding Pioneers, where the future of marketing is already a reality.
Boost Your Online Presence in Just 30 Days!
Hyper-Personalized Campaigns
AI-Driven Consumer Insights
Segment-Specific Initiatives
All-Encompassing Business to client Solutions
Ready to Make Waves Online?
---
Why Choose Branding Pioneers for Business to Client Marketing Service?
Connecting directly with consumers in today's cluttered market demands finesse and strategy. At Branding Pioneers, we excel in cutting through the noise to ensure your brand's message resonates deeply with your target audience. Our Business to client marketing solutions, rooted in data and creativity, not only engage but also foster lasting relationships between consumers and your brand.
Human-A.I. Synergy
Our unique blend of human expertise and A.I. analytics ensures you get the best of both worlds: creativity and precision.
Tailored Solutions
No two brands are the same. Our on-site marketers ensure solutions that resonate with your unique brand voice.
Efficient Operations
By having a marketer at your site and integrating A.I., we promise swift execution and adaptability, making your campaigns more impactful.
Experience & Innovation
With years in the business and a forward-looking approach, we've been at the forefront of pioneering Business to client marketing solutions.
"Branding Pioneers transformed our Business to client approach. Their innovative and data-driven campaigns enabled us to reach and resonate with our consumer base like never before, driving unparalleled engagement and loyalty!"

---

Dr. Suhail Khan
Dentist , Max Delhi
Business to Client Marketing Service Advantages with Branding Pioneers
On-Site Expertise
Our dedicated marketers operate directly from the client site. This ensures seamless coordination, rapid response to changes, and an in-depth understanding of your brand ethos.
Advanced A.I. Integration
We harness the unparalleled efficiency of A.I. and automation. This not only streamlines operations but also offers precision-targeted strategies tailored for your audience.
Cost Efficiency
By integrating A.I. and having our experts on-site, we reduce the redundancies, leading to cost-effective strategies that maximize ROI.
Continuous Evolution
With the dynamic nature of consumer behaviors, our use of A.I. enables real-time insights and adaptability, ensuring your brand is always ahead of the curve.
Our Work on Business to Client Marketing Service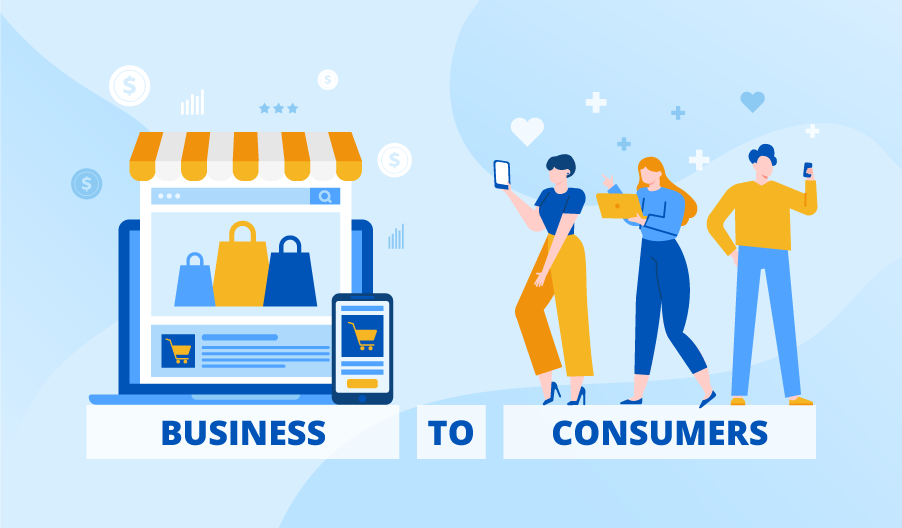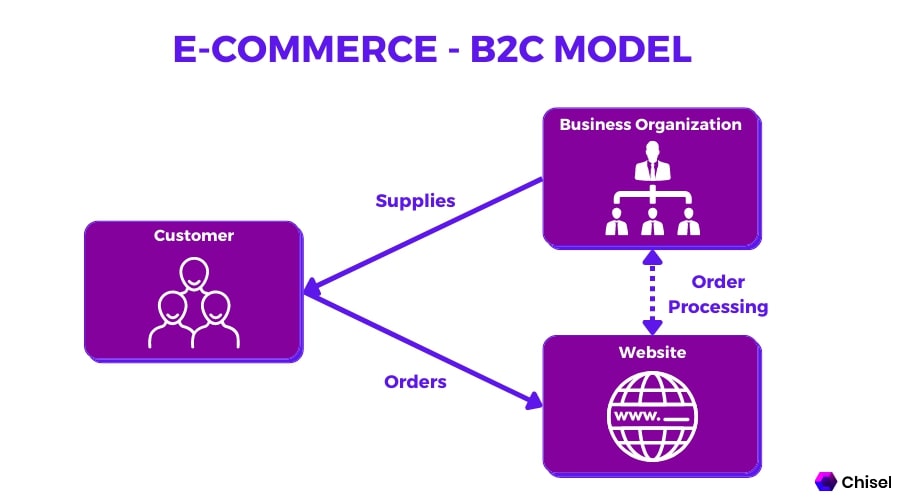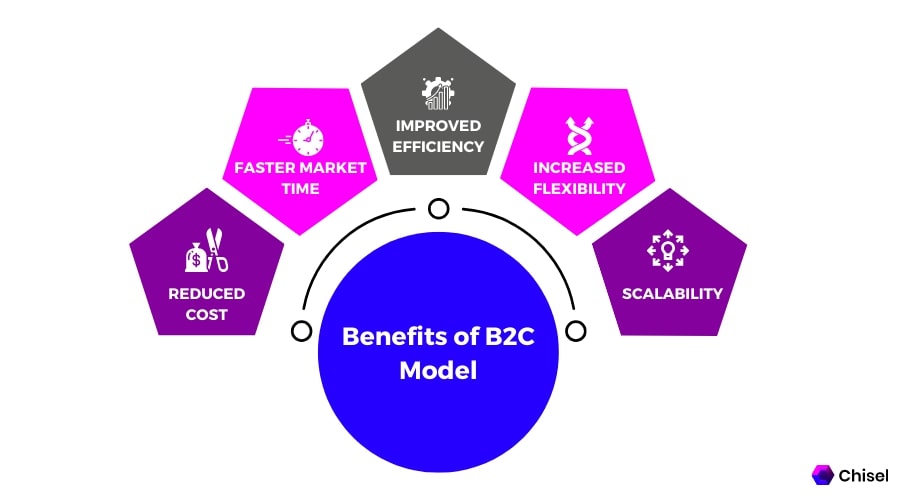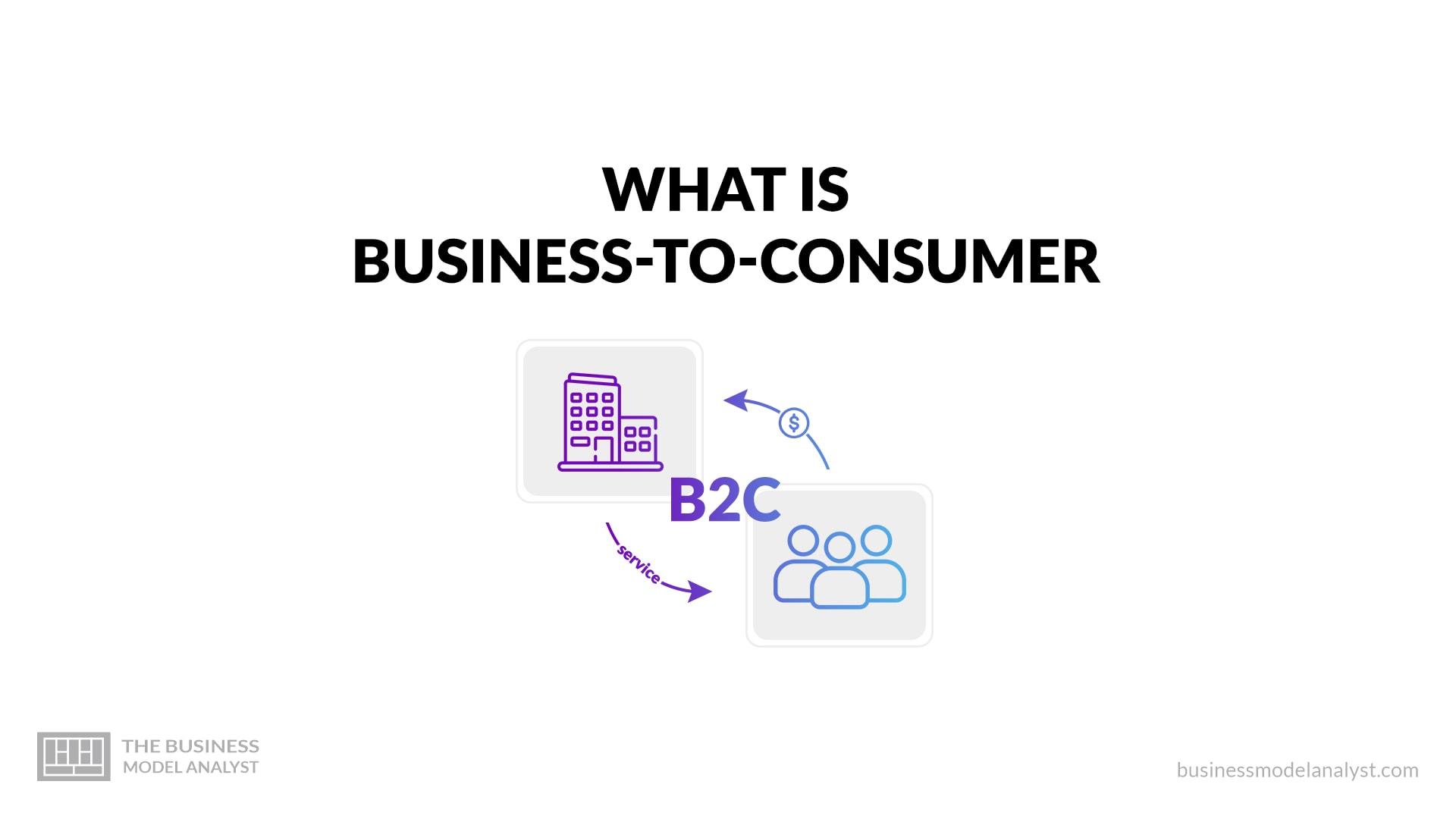 Business to Client Marketing Process with Branding Pioneers
Discovery & Immersion
Our on-site marketer collaborates closely with your team to understand your brand values, goals, and target audience.
Strategy Formation
With insights gained and A.I. analytics, we craft a bespoke Business to client marketing plan.
Execution & Management
Using state-of-the-art automation tools, campaigns are launched, monitored, and optimized in real-time.
Review & Refinement
Continuous feedback loops with our on-site marketer ensure that strategies are consistently aligned with brand objectives.
Frequently Asked Questions
Our innovative approaches and commitment to excellence make us the go-to choice for businesses seeking substantial growth and visibility.
Our marketer integrates seamlessly, working closely with your team to ensure alignment in strategies and execution.
Data privacy is paramount. We employ state-of-the-art security measures and comply with all relevant regulations to ensure data integrity.
Absolutely. Our use of A.I. and having an on-site marketer ensures real-time adjustments for maximized results.