Content Marketing Service at Branding Pioneers
In the ever-evolving digital age, a robust and visually appealing online portfolio is indispensable for any business or individual seeking to make a mark.
Boost Your Online Presence in Just 30 Days!
Strategic Content Blueprint
Effective Distribution Channels
Analytics-Driven Refinement
Omnichannel Content Presence
Ready to Make Waves Online?
---
Why Choose Branding Pioneers for Content Marketing Service?
In the dynamic world of digital marketing, Branding Pioneers stands out as your go-to choice for content marketing. With an ensemble of seasoned marketers, we bring a wealth of experience and a legacy of success to the table
Experienced Marketers
Our squad comprises industry-leading content marketers with a proven track record.
Data-Driven Decisions
Our strategies are rooted in analytics, ensuring measurable results.
360-Degree Solutions
From ideation to execution and analysis, we offer holistic content marketing services.
Tailored Strategies
Recognizing that each brand is unique, our approaches are always customized.
I recently hired the Branding Pioneers and was extremely impressed with the results. The team at the agency was knowledgeable, professional, and they were able to quickly develop a comprehensive marketing strategy that helped to increase traffic to my website and improve my online presence.

---

Mamta Rawat
Content Marketing Service Advantages with Branding Pioneers
Reach and Engagement
Powerful content marketing strategies expand your brand's reach, ensuring active interaction with your target audience.
Thought Leadership
Establish your brand as an industry thought leader, underlining credibility and expertise.
Brand Loyalty
Through consistent, value-driven content, you can foster a deeper connection and loyalty amongst your audience.
ROI Boost
Strategic content marketing leads to a higher return on investment by driving organic traffic and cultivating lasting relationships.
Ideal Clients
Technology
Healthcare
E-commercee
Educational Institutions
Sub-Categories
Blog Posts
Whitepapers
E-books
Newsletters
Scope of Deliverables
Blogging
: Regular high-quality posts. (Weekly)
Whitepapers
: In-depth industry reports. (Quarterly)
E-books
: Long-form content for lead generation. (Quarterly)
Newsletters
: Regular updates for mailing list. (Monthly)
Frequency of Work
Whitepapers and E-books
: Quarterly
Pricing
Technology
₹2,000 - ₹5,000/month
E-commerce
₹3,000 - ₹6,000/month
Our Work on Content Marketing Service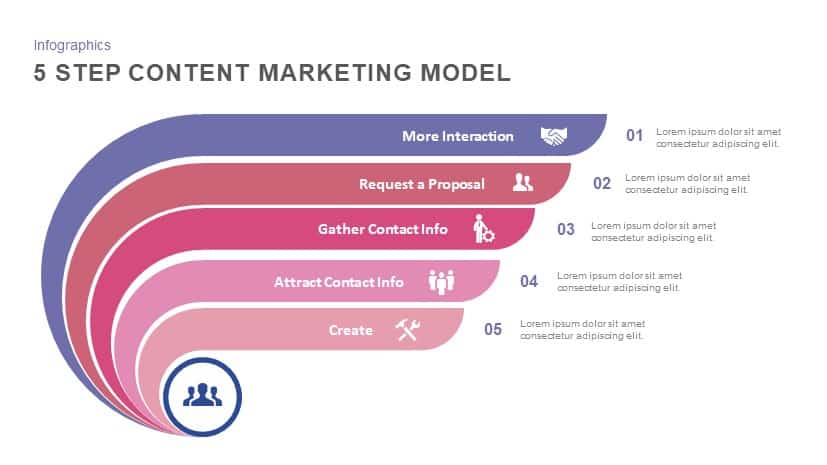 Content Marketing Process with Branding Pioneers
Understanding the Brand
Immersion into your brand's ethos, objectives, and target demographics.
Content Strategy Formation
Crafting a robust, actionable strategy tailored to your needs.
Content Creation
Production of high-quality, compelling content by our seasoned team.
Distribution & Promotion
Ensuring your content reaches its intended audience through strategic dissemination.
Frequently Asked Questions
Our innovative approaches and commitment to excellence make us the go-to choice for businesses seeking substantial growth and visibility.
We have expertise across various content types, from blog posts, infographics, and video scripts to e-books and more.
Success metrics include, but are not limited to, engagement rates, conversion rates, organic traffic, and overall ROI.
Absolutely! We believe in synergy and will seamlessly integrate our content marketing strategies with your existing efforts.
We provide monthly performance analysis reports, but can adjust the frequency based on client preferences.