E-Commerce Marketing Service at Branding Pioneers
Empower your E-Commerce marketing journey with Branding Pioneers, where the future of marketing is already a reality.
Boost Your Online Presence in Just 30 Days!
Conversion-Focused Campaigns
AI-Powered Shopping Insights
Product-Specific Promotion
Customer Loyalty Initiatives
End-to-End E-Commerce Strategy
Ready to Make Waves Online?
---
Why Choose Branding Pioneers for E-Commerce marketing Service?
The online marketplace is bustling with opportunity and competition. Branding Pioneers brings the expertise to ensure your store doesn't just participate but truly shines. Leveraging advanced analytics and creative campaigns, we drive meaningful traffic to your e-commerce platform, ensuring visitors transition from curious browsers to loyal buyers.
Hands-On Approach
With our marketing professionals operating from your site, you experience unparalleled coordination and response times.
Technological Edge
Our emphasis on AI and automation keeps you ahead of competitors, ensuring smarter, faster, and more efficient marketing.
Customized Solutions
Every e-commerce platform is unique, and so are our strategies. Our Business to business marketing USPs ensure you're always ahead in the corporate race.
Transparent Communication
Regular reports, updates, and feedback sessions mean you're always in the loop.
Our healthcare practice has received numerous compliments on our new website, which was designed by Branding Pioneers. Their team was able to create a user-friendly site that accurately represents our brand and mission

---

Himanshu Diwan
E-Commerce marketing Service Advantages with Branding Pioneers
On-Site Expertise
With a dedicated marketing professional stationed full-time at your site, we ensure seamless communication, immediate action, and an in-depth understanding of your brand and customers.
Tech-Forward Approach
By harnessing the power of AI and automation, we enhance campaign efficiency, reduce manual errors, and predict consumer trends, thus ensuring your marketing spends get you the best bang for your buck.
Targeted Business to business Marketing
Our unique selling propositions (USPs) include tailored Business to business marketing strategies that drive business growth and build long-lasting relationships with key stakeholders.
Data-Driven Decision Making
Our data-centric approach empowers your marketing efforts by providing valuable insights into customer behavior and market trends.
Our Work on E-Commerce marketing Service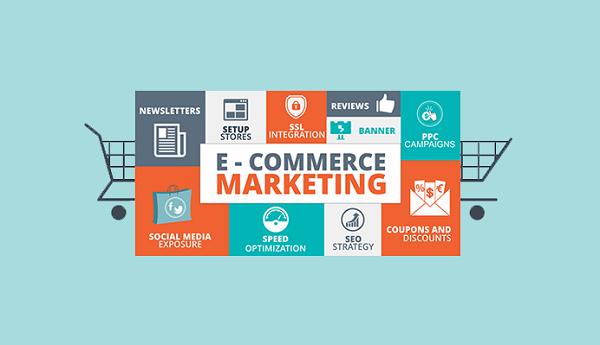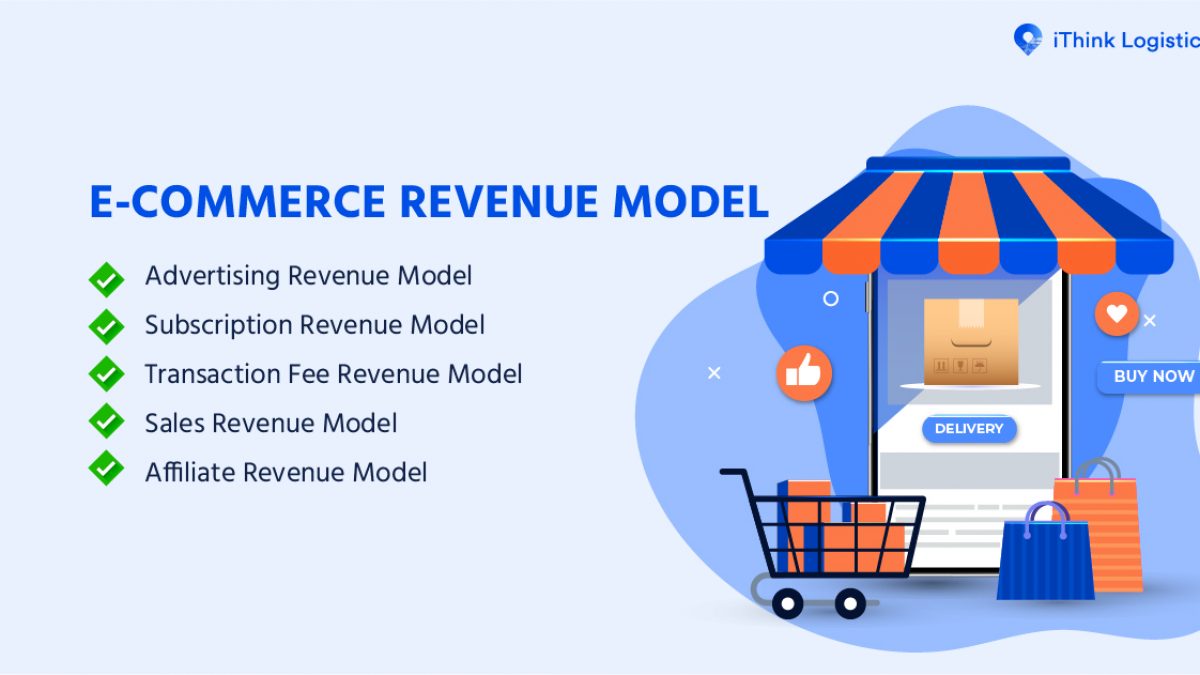 E-Commerce marketing Process with Branding Pioneers
Discovery
We begin by immersing ourselves in your brand, understanding your unique selling points, and identifying your ideal customers.
On-Site Deployment
A dedicated marketing expert is stationed at your location, ensuring strategies are implemented in real-time, and communication is never hindered.
AI Integration
Our tech team integrates AI tools to analyze data, predict trends, and streamline the marketing process.
Campaign Execution
With a mix of organic and paid campaigns, we aim to increase visibility, drive traffic, and convert visitors into loyal customers.
Frequently Asked Questions
Our innovative approaches and commitment to excellence make us the go-to choice for businesses seeking substantial growth and visibility.
Our dedicated team consistently updates and trains our AI models based on the latest market trends. Combined with our on-site professional's insights, we ensure a balance of human intuition and machine precision.
On-site marketers ensure real-time decision-making, immediate feedback, and a deep understanding of your business dynamics, resulting in quicker adaptations and effective strategies.
At Branding Pioneers, our Business to business marketing strategies are not just about immediate conversions. We focus on building and nurturing long-term corporate relationships that lead to sustainable growth and partnerships.
We've worked with a diverse range of Business to business E-Commerce companies, crafting strategies that resonate with their unique audiences and business models.