Google Reviews Service at Branding Pioneers
At Branding Pioneers, your vision is our mission. We're here to bring it to life through impactful Google Reviews Service.
Boost Your Online Presence in Just 30 Days!
Real-Time Review Monitoring
Industry-Specific Strategies
Shape Your Brand Narrative
Holistic Reputation Management
Ready to Make Waves Online?
---
Why Choose Branding Pioneers for Google Reviews Service?
In today's digital landscape, Google Reviews are more than just feedback; they're a direct reflection of brand trust. Branding Pioneers deeply grasps the complexities of Google Review Management and its pivotal role in driving local trust, enhancing online credibility, and converting potential skeptics into loyal advocates. Protect and elevate your brand's reputation with our expertise.
Expertise Across Sectors
With over 70 professionals from diverse backgrounds, our multidisciplinary approach means we understand and cater to the specific needs of various industries.
On-Site Advantage
Unlike many agencies, we provide dedicated marketing personnel at your site, ensuring real-time management and unparalleled coordination.
A.I. Mastery
Our heavy reliance on A.I. and automation ensures your marketing is efficient, precise, and ahead of the curve.
Personalized Solutions
We pride ourselves on delivering tailor-made strategies that cater to your unique needs, backed by our commitment to quality and excellence.
I've been working with Branding Pioneers for the past 2+ years. It's certainly the best Healthcare Digital Marketing Agency in Gurgaon, Best Place to work, To Connect, To Learn!
---
Taran
Google Reviews Service Advantages with Branding Pioneers
SEO Boost
Google Reviews have a profound impact on search rankings. An increased number of positive reviews can propel your brand to the top of search results, thereby improving visibility and driving more traffic to your site.
Enhanced Trust
88% of consumers trust online reviews as much as personal recommendations. By managing and promoting positive reviews, we'll help establish your brand as a trusted leader in your industry.
Valuable Insights
By closely monitoring your reviews, we gain insights into what your customers value, enabling us to fine-tune your marketing strategies.
Streamlined Management
With the integration of A.I. and automation, we ensure efficient handling, quick responses, and active review management, offering a seamless experience for both you and your customers.
Our Work on Google Reviews Service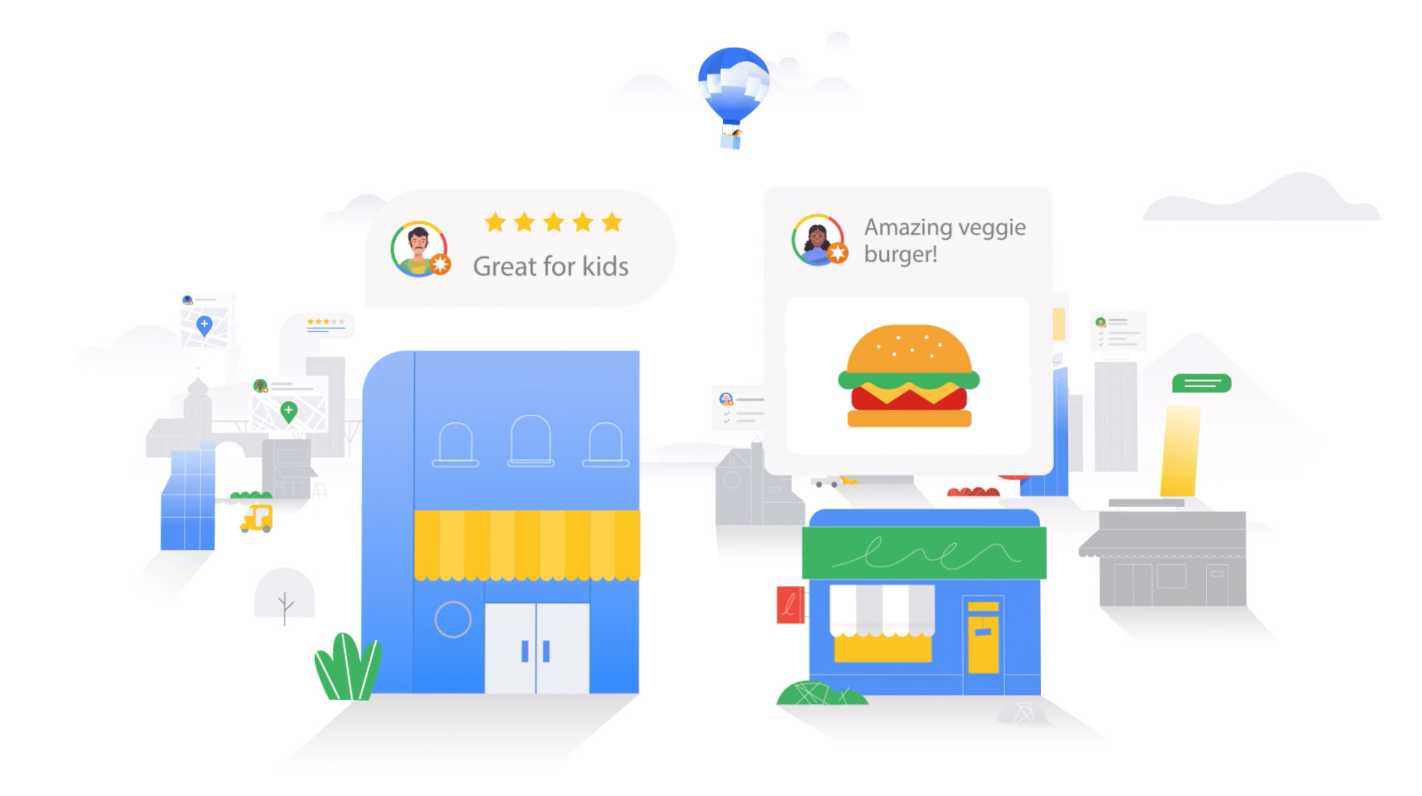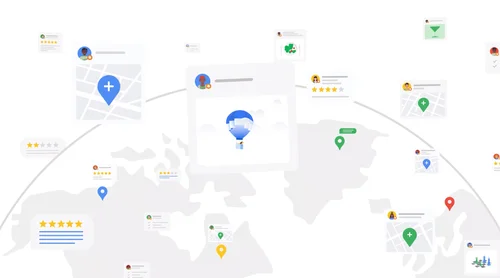 Google Reviews Service Process with Branding Pioneers
Audit & Setup
We begin by analyzing your current online reputation, understanding the nuances and gaps.
Dedicated Review Monitoring
Leveraging our unique proposition, we hire dedicated marketing personnel, placed on-site, to provide real-time monitoring and coordination.
A.I. Integration
We employ advanced A.I. techniques to flag negative feedback, automate responses for frequently asked concerns, and continuously improve the review management process.
Feedback Optimization
Our team actively seeks feedback from satisfied customers, ensuring that positive voices are prominent and shared widely.
Frequently Asked Questions
Our innovative approaches and commitment to excellence make us the go-to choice for businesses seeking substantial growth and visibility.
Typically, noticeable results in online reputation can be observed within a few months. However, the actual timeframe can vary depending on the initial status of your reviews and the volume of customer interactions.
Absolutely! We tailor the A.I. responses to align with your brand's voice, and you have full control over the predefined responses.
Negative reviews are inevitable but manageable. We employ a proactive approach in addressing concerns, ensuring timely responses, and taking necessary steps to mitigate any potential harm to your brand's reputation.
Having a dedicated person on-site ensures faster communication, real-time monitoring, and a deeper understanding of your brand, leading to more accurate and efficient review management.