Hospitality Marketing Service at Branding Pioneers
At Branding Pioneers, your vision is our mission. We're here to bring it to life through impactful Hospitality Marketing Service.
Boost Your Online Presence in Just 30 Days!
AI-Powered Guest Insights
Targeted Destination Promotion
Loyalty and Retention Initiatives
360° Hospitality Marketing Strategy
Ready to Make Waves Online?
---
Why Choose Branding Pioneers for Hospitality Marketing Service?
In the world of hospitality, every guest experience matters. At Branding Pioneers, we ensure that your brand promise is effectively communicated and delivered at every stage. With a deep understanding of the hospitality landscape and the evolving expectations of travelers, we craft marketing strategies that not only attract but also create loyal brand advocates.
Unparalleled Expertise
Our on-site marketers come with a wealth of knowledge in the hospitality sector.
Future-Focused
By intertwining AI and automation, we ensure your brand stays ahead of the curve.
Bespoke Solutions
We recognize the distinctiveness of your brand and sculpt our strategies accordingly.
End-to-End Management
From onboarding to optimization, we manage every phase of your marketing journey.
Thank you for all your support and help. I must say , you and your team is always available round the clock to assist us. I am sure we will reach much higher in our targets if we continue to work together.
---
Pushpa Singh
Hospitality Marketing Service Advantages with Branding Pioneers
On-Site Marketing Professionals
Having a dedicated marketer stationed right at your premises means real-time insights, faster decision-making, and a more personalized approach.
AI-Driven Solutions
Embrace the future with our advanced AI tools that ensure precision targeting, streamlined processes, and efficiency in every campaign.
Automated Efficiency
Reduce redundancies and human errors with our automation solutions, ensuring that your marketing runs smoothly and consistently.
Tailored Strategies
As every hospitality brand is unique, we customize our approach based on your specific goals and target audience.
Our Work on Hospitality Marketing Service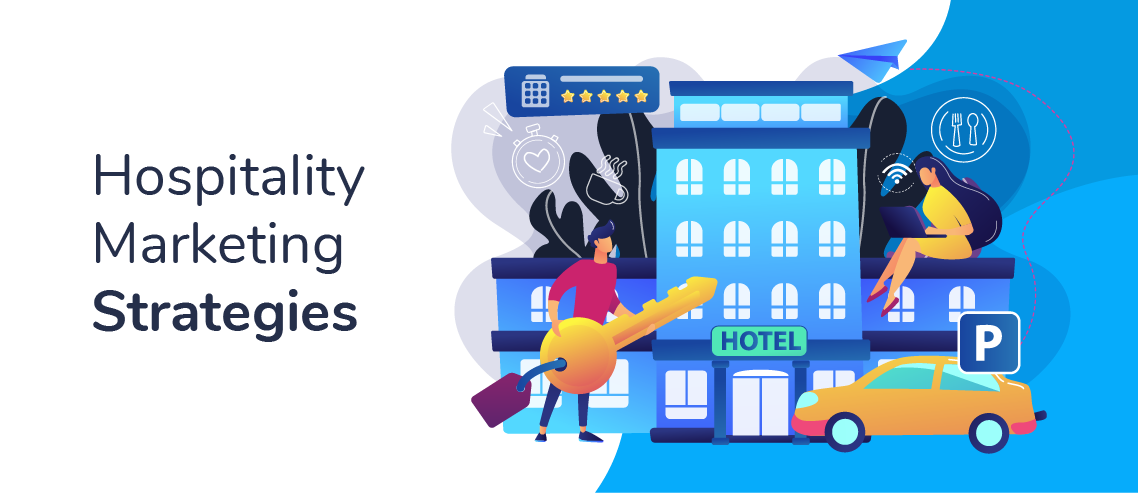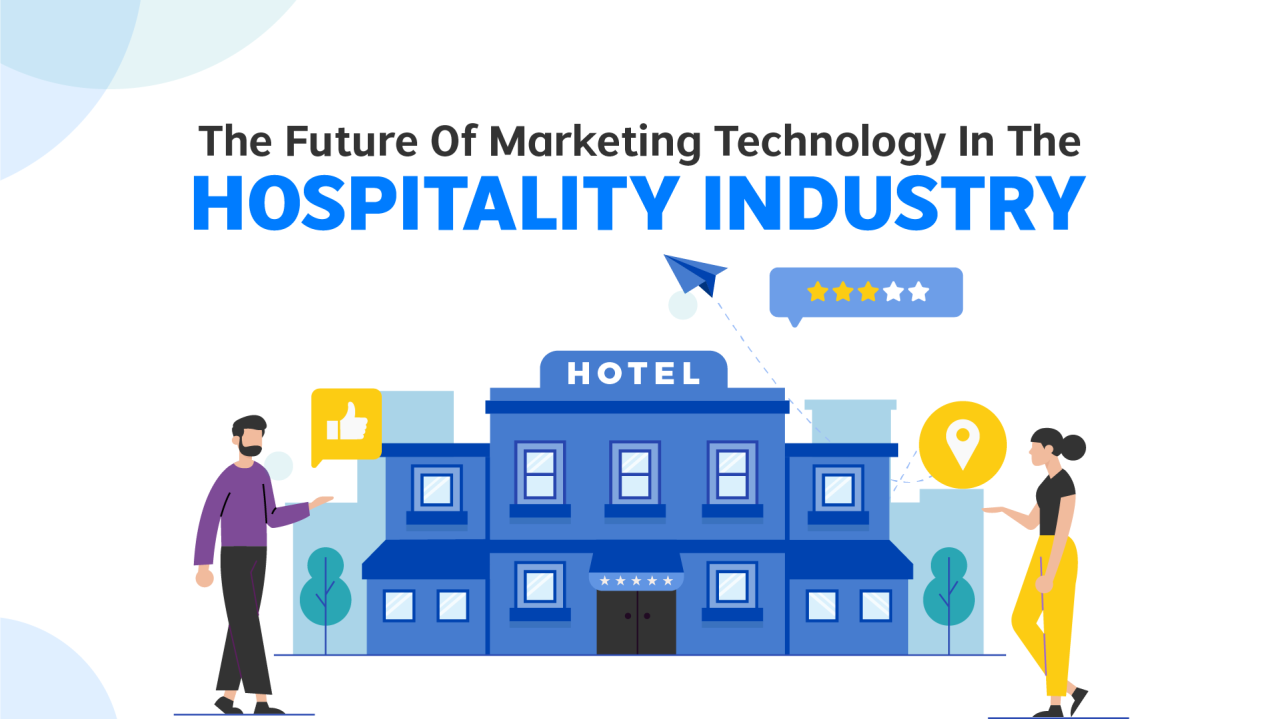 Hospitality Marketing Service Process with Branding Pioneers
Client Onboarding
Understand the brand, its vision, and set mutual goals.
Deployment
Station a dedicated marketing professional at your site.
Research & Analysis
Harness AI to analyze the market, competitors, and potential opportunities.
Strategy Development
Create a bespoke marketing plan combining human creativity and AI insights.
Frequently Asked Questions
Our innovative approaches and commitment to excellence make us the go-to choice for businesses seeking substantial growth and visibility.
Our AI tools are built with the latest encryption and security protocols, ensuring your data remains confidential and protected at all times.
Absolutely. Your satisfaction is paramount, and if you feel the need for a change, we are more than willing to accommodate.
Automation ensures consistency, speed, and efficiency. It reduces human error, streamlines repetitive tasks, and ensures your campaigns run seamlessly.
Our contracts are flexible and based on your requirements. We believe in delivering value, ensuring that you'd want to continue partnering with us without being bound by long commitments.