Native Advertising Service at Branding Pioneers
With Branding Pioneers, you're not just leveraging a service, you're forming a strategic partnership.
Boost Your Online Presence in Just 30 Days!
AI-Driven Audience Targeting
Content-Driven Promotions
End-to-End Native Advertising Solutions
Ready to Make Waves Online?
---
Why Choose Branding Pioneers for Native advertising Service?
We understand the art of merging advertisements with content, ensuring your message is both engaging and organic. With our expertise in native advertising, we ensure your brand's promotions don't interrupt but rather enhance the user experience, driving better engagement and results.
Onsite-Online Symbiosis
No other agency offers the unique blend of a dedicated onsite marketer, coordinating directly from your premises, combined with the power of AI-driven online strategies.
Efficiency through Automation
Our extensive use of AI and automation ensures streamlined marketing processes, minimizing waste and maximizing ROI.
Bespoke Solutions
We don't believe in one-size-fits-all. Our strategies are tailored to fit your unique brand and its goals.
Tailored Solutions
We have a history of generating tangible returns on investment, making us a trusted choice for businesses looking to make a meaningful impact in their market.
As a small healthcare practice, we were struggling to get our message out to the right audience. Branding Pioneers helped us develop a targeted digital marketing strategy that has helped us reach more patients and grow our business.
---
Rimpy Choudhary
Native Advertising Service Advantages with Branding Pioneers
Stealth Marketing
Native ads, by design, fit seamlessly into the content environment, making it more digestible for the audience.
Higher Engagement
Users are more likely to engage with content that doesn't feel intrusive.
Boosted Brand Recall
Being part of the narrative rather than a disruption, native ads enhance brand recall and loyalty.
Innovative AI Integration
Our use of AI ensures precise targeting, helping your content reach its ideal audience every single time
Ideal Clients
Brands looking for content placement
E-commercee
Software
Sub-Categories
Content Discovery Platforms
In-Feed Social Ads
Branded Content
Scope of Deliverables
Creation and distribution of native ads
ROI monitoring and campaign tweaking.
Pricing
Technology
₹2,000 - ₹6,000/month
Our Work on Native Advertising Service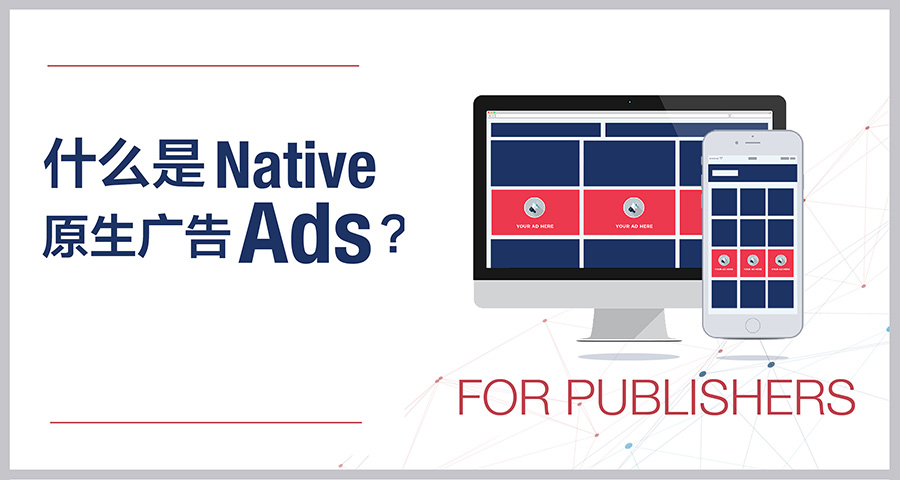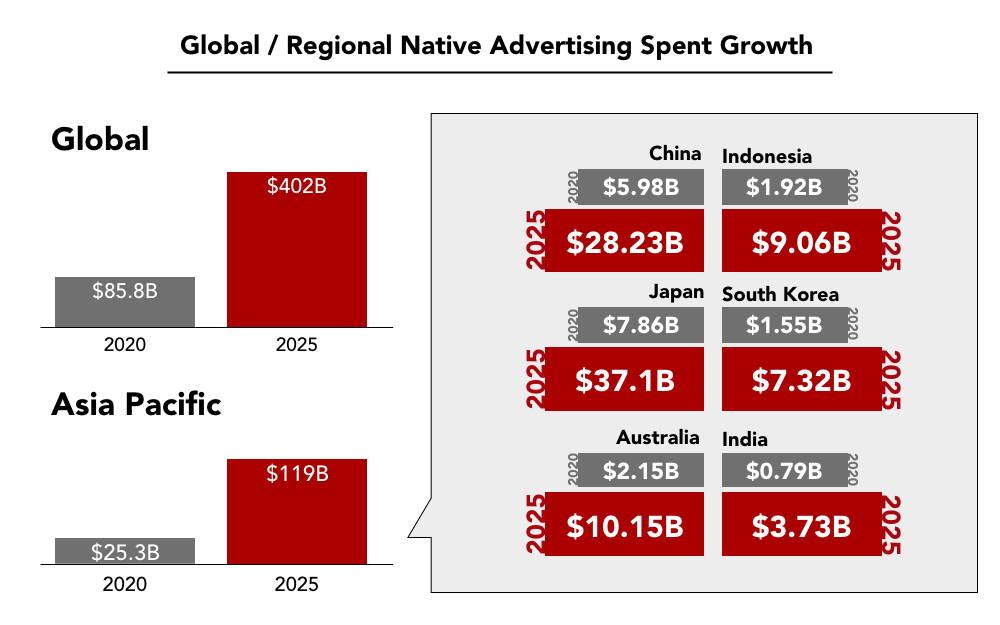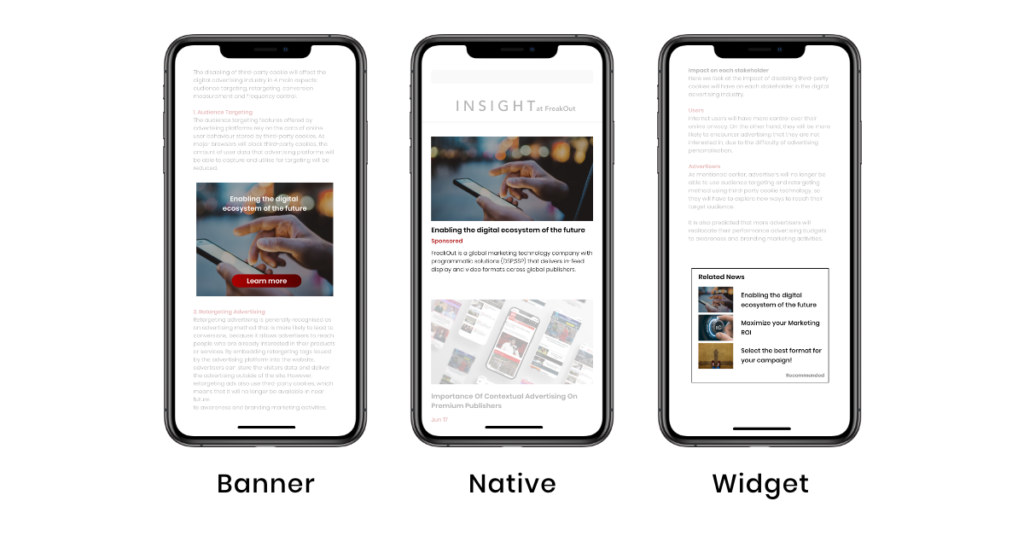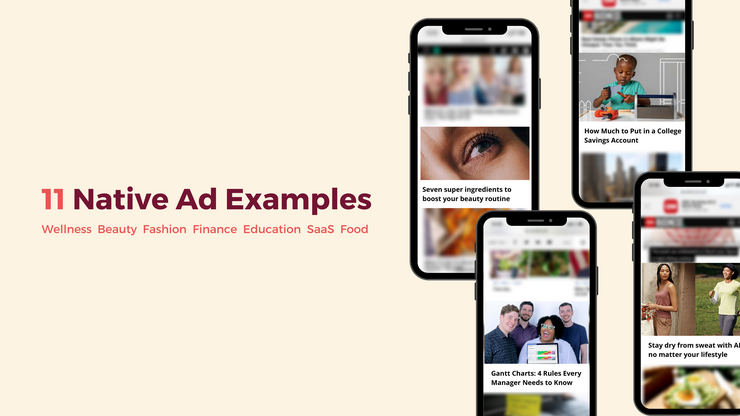 Native Advertising Service Process with Branding Pioneers
Briefing & Onboarding
We begin by understanding your brand, your target audience, and your goals.
Dedicated Marketer Deployment
Our dedicated marketer joins your team onsite, ensuring seamless communication and coordination.
Content Creation & Integration
Leveraging AI, we create and integrate native ads that resonate with your desired audience.
Monitoring & Optimization
Using advanced AI analytics, we continually monitor the ad's performance, optimizing for maximum impact
Frequently Asked Questions
Our innovative approaches and commitment to excellence make us the go-to choice for businesses seeking substantial growth and visibility.
Native advertising is a type of advertising where the ad content matches the platform it's on but is labeled as "sponsored."
Our dedicated marketer is a full-time employee stationed at your site, bridging the gap between your internal team and our external resources, ensuring a holistic approach to your marketing needs.
AI allows for precise targeting, real-time analytics, and predictive marketing. This ensures your content not only reaches the right audience but also adapts and evolves based on real-world performance.
Our contracts are flexible and based on your requirements. We believe in delivering value, ensuring that you'd want to continue partnering with us without being bound by long commitments.