Portfolio Web Design Services at Branding Pioneers
In the ever-evolving digital age, a robust and visually appealing online portfolio is indispensable for any business or individual seeking to make a mark.
Boost Your Online Presence in Just 30 Days!
AI-Enhanced User Journeys
Tailored for Your Artistry
Responsive Across Devices
Ready to Make Waves Online?
---
Why Choose Branding Pioneers for Portfolio Web Design Service?
A portfolio isn't just a collection, it's a curated showcase of your expertise and creativity. At Branding Pioneers, we specialize in crafting digital portfolio spaces that not only display but also amplify the impact of your work. With a keen eye for aesthetics and function, our designs ensure that each visitor embarks on a journey through your artistry, leaving them both impressed and inspired.
Expertise Across Fields
With a strong team of over 70 professionals skilled in marketing, branding, and technology, we are adept at handling varied industry demands.
Personalized Approach
We pride ourselves on offering high-quality, tailored solutions to meet the distinctive needs of each client.
Innovative Strategies
Our incorporation of A.I. and automation, combined with our unique strategy of having dedicated marketing professionals on-site, ensures we're always one step ahead in delivering efficient and innovative solutions.
Reliability
Being a trusted branding, marketing, and web design agency located in India, our reputation precedes us. We are committed to your success, every step of the way.
Very nice experience..I must say the best agency in digital marketing with great and committed members.My projects for Singapore and UK were handled so well..keep it up guys!

---

Vijayta Dhaliwal
Portfolio Web Design Service Advantages with Branding Pioneers
SEO Benefits
A well-designed portfolio isn't just about aesthetics; it plays a vital role in improving your website's search engine ranking. Our designs are optimized to enhance visibility, driving more organic traffic to your site.
Tailored Solutions
Every industry has its unique requirements. Our team ensures that your portfolio web design resonates with your target audience, enhancing engagement and conversions.
Cutting-edge Technology
With our extensive use of A.I. and automation, we make your portfolio more interactive, adaptable, and efficient, setting you miles apart from the competition.
Integrated Marketing
Our commitment extends beyond just design. With dedicated marketing professionals employed full-time at client sites, we offer an integrated approach to ensure your portfolio stands out and garners the right attention.
Our Work on Portfolio Web Design Service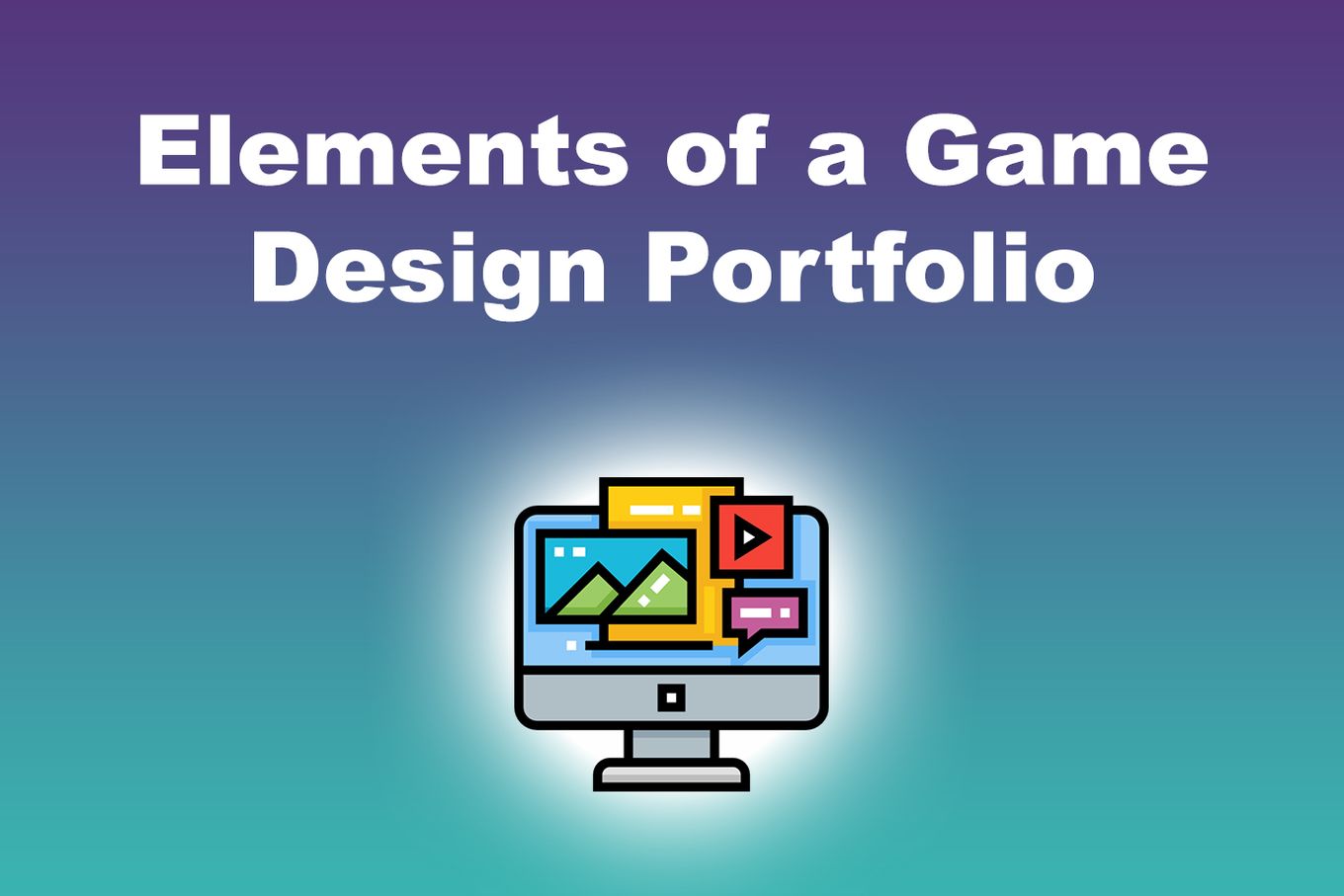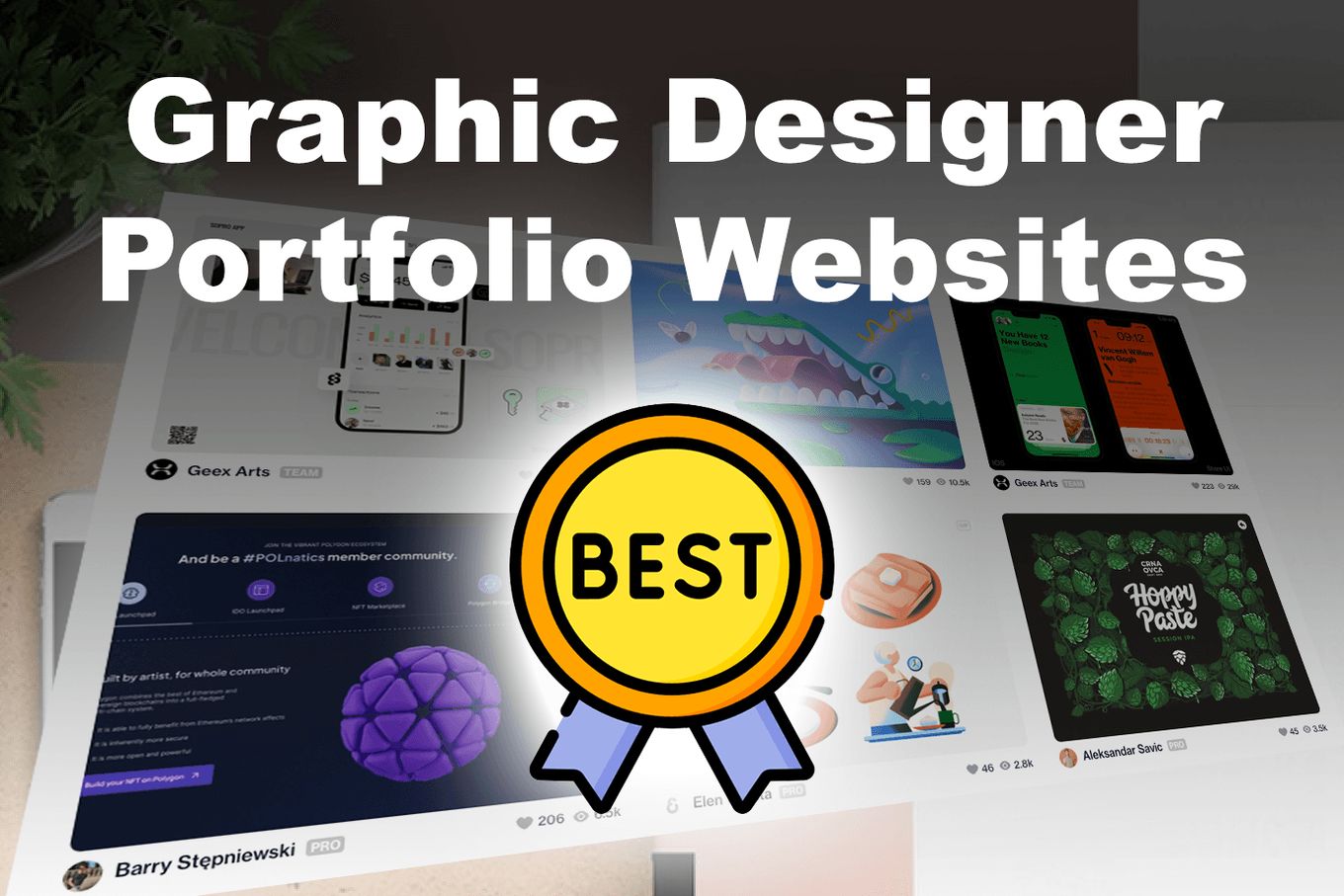 Portfolio Web Design Process with Branding Pioneers
Understanding Needs
We begin by grasping your unique requirements, objectives, and the audience you wish to target.
Design Mock-up
Based on our discussion, our design team creates a mock-up, ensuring the design aligns with your brand's ethos.
Feedback & Revision
Your input is invaluable. Post mock-up presentation, we iterate based on your feedback.
Implementation
Leveraging the latest technologies and SEO best practices, we bring the design to life.
Frequently Asked Questions
Our innovative approaches and commitment to excellence make us the go-to choice for businesses seeking substantial growth and visibility.
The duration varies based on specific requirements, but we ensure a timely delivery without compromising on quality.
Absolutely! We believe in forging lasting relationships. Our team is available for any updates or issues you might encounter post-launch.
From the site's structure to its content, we ensure every element is optimized for search engines, ensuring better visibility and ranking.