SaaS marketing Service at Branding Pioneers
Empower your SaaS marketing marketing journey with Branding Pioneers, where the future of marketing is already a reality.
Boost Your Online Presence in Just 30 Days!
Targeted User Acquisition
AI-Enhanced Funnel Optimization
Segment-Specific Messaging
Customer Retention and Upselling
Comprehensive SaaS Marketing Blueprint
Ready to Make Waves Online?
---
Why Choose Branding Pioneers for SaaS marketing Service?
In the rapidly evolving SaaS landscape, standing out is imperative. Branding Pioneers brings expertise and innovation to ensure your software solution gets the spotlight it deserves. By understanding the unique challenges and opportunities of SaaS marketing, we craft campaigns that not only attract but also deeply engage and retain your user base.
Personal Touch with Professional Expertise
Having our marketer on-site means your business benefits from a tailor-made approach without the communication gaps.
AI-Driven Decisions
Go beyond intuition. Our AI-backed solutions provide insights and strategies that are data-driven and precision-targeted.
Unparalleled Business to business Knowledge
Our deep understanding of Business to business interactions ensures your message reaches the right ears, every time.
Proven Results
With our history of successful campaigns, Branding Pioneers stands as a testament to effective, innovative SaaS marketing.
"Branding Pioneers was pivotal in scaling our SaaS product. Their strategic and data-informed approach made us a go-to choice in the market, amplifying our user base and overall growth!"

---

Dr. Manoj Kumar
MBBS , Max Delhi
SaaS marketing Service Advantages with Branding Pioneers
On-Site Coordination
Our dedicated marketing experts are not just consultants; they work full-time at your site, ensuring seamless integration with your team.
AI and Automation
We harness cutting-edge AI technologies to streamline processes, analyze vast amounts of data, and predict trends, thereby optimizing your marketing strategies.
Expertise in Business to business Marketing
With our unique positioning in the Business to business marketing sector, we understand the nuances and intricacies of your audience better than anyone.
Cost-Effective Solutions
Save on overheads and get better results with our innovative approach.
Our Work on SaaS marketing Service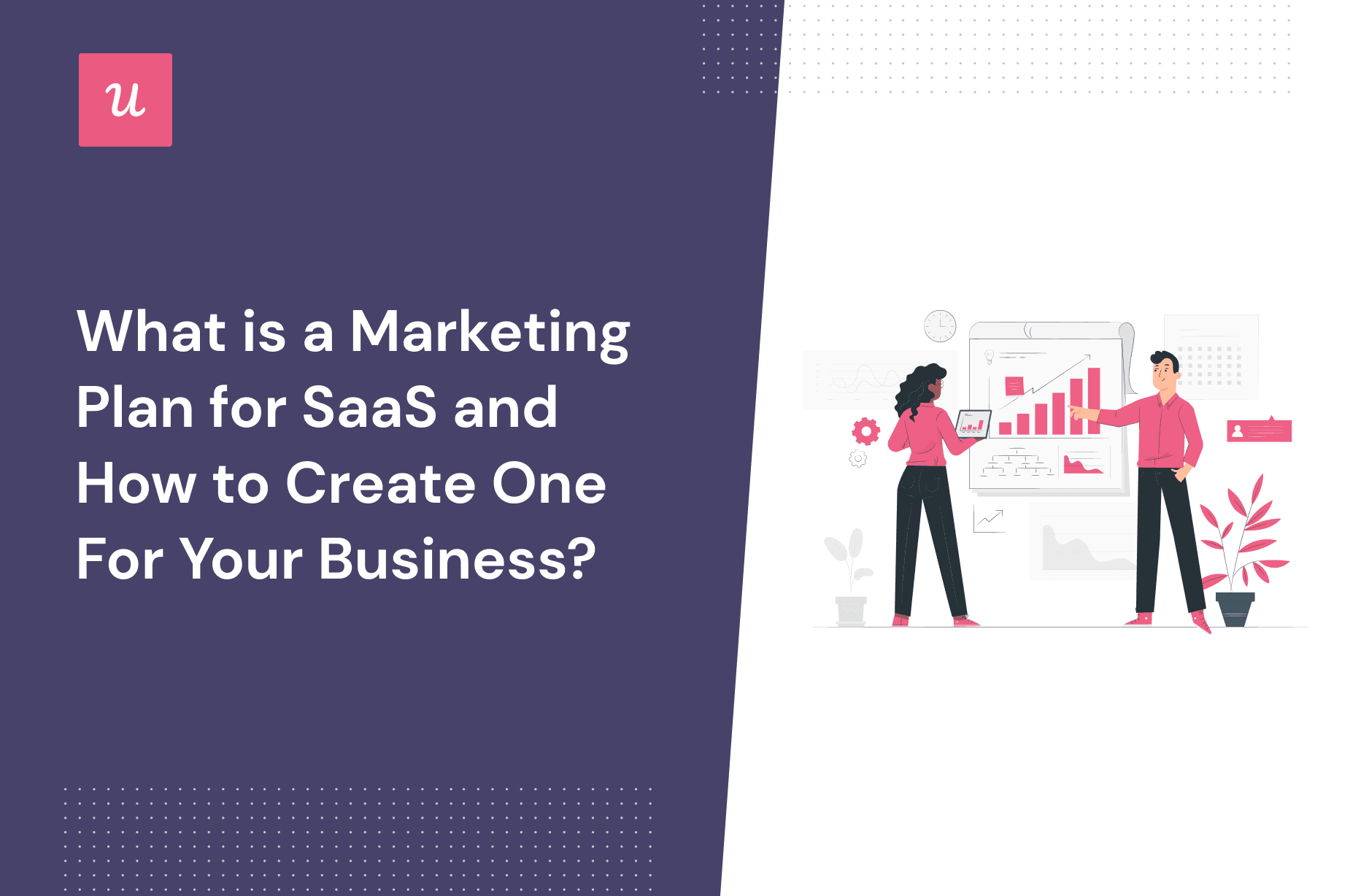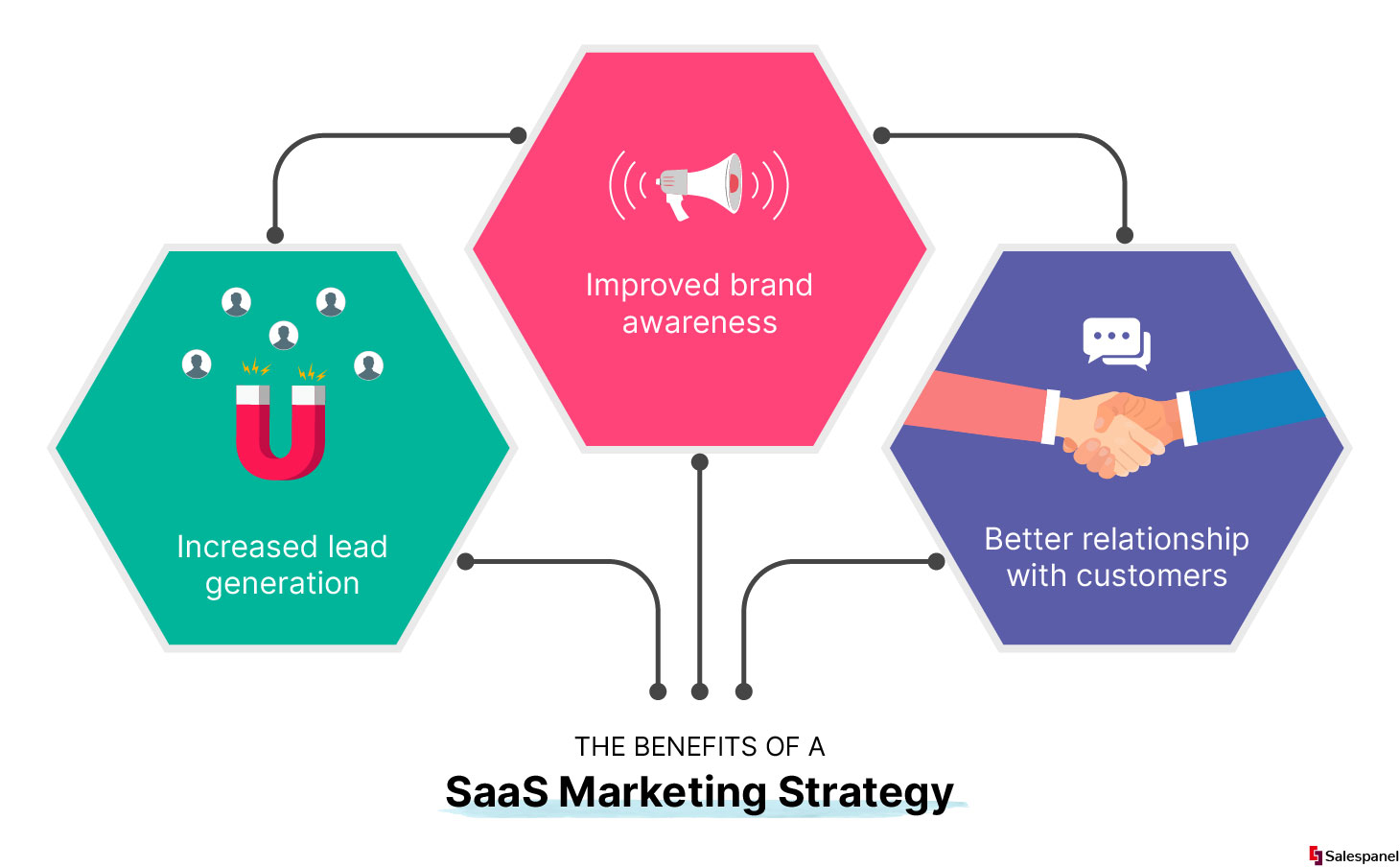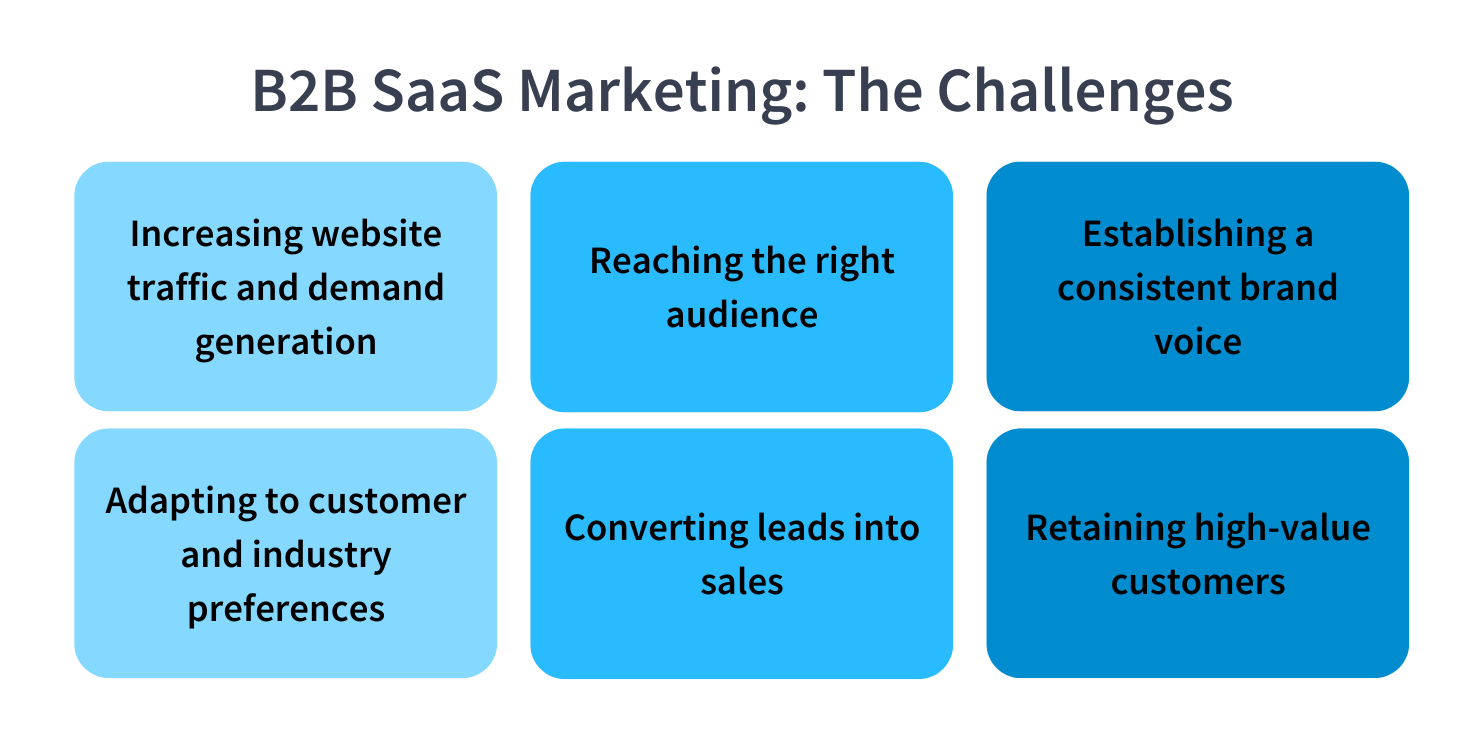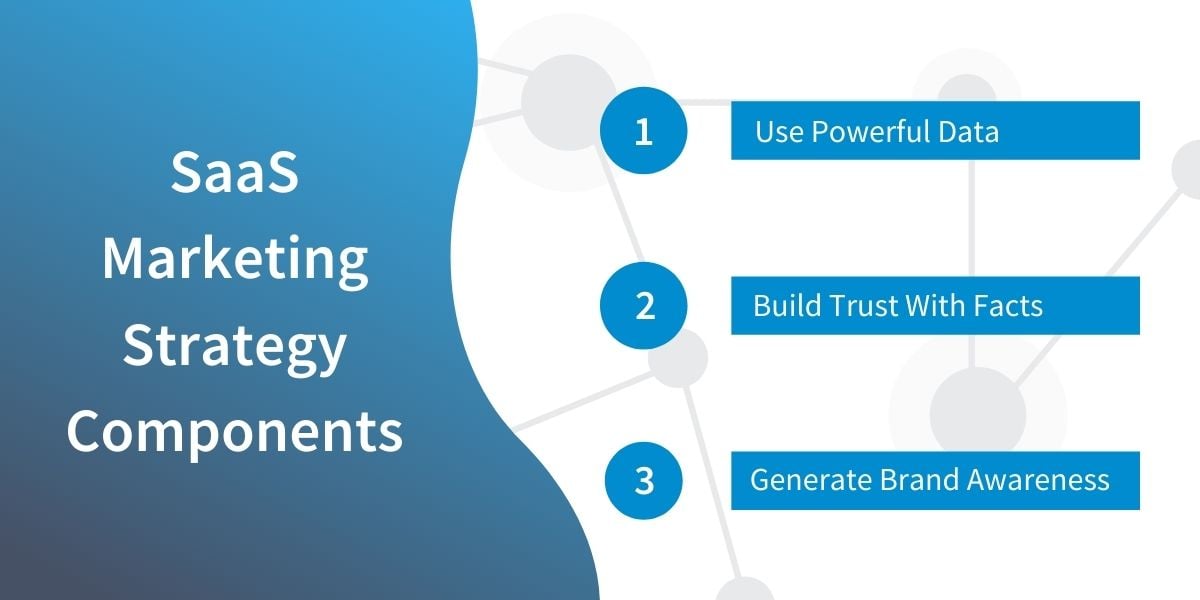 SaaS marketing Process with Branding Pioneers
Onboarding & Integration
Our expert integrates into your team, understanding the ins and outs of your product and culture.
Data Analysis
Using AI, we sift through market data, user behavior, and competitive landscapes.
Strategy Formulation
Drawing from our analyses, we craft a customized marketing strategy for your SaaS.
Execution & Monitoring
Implement the strategies, monitor real-time, and fine-tune as necessary, all while coordinating directly from your site.
Frequently Asked Questions
Our innovative approaches and commitment to excellence make us the go-to choice for businesses seeking substantial growth and visibility.
Having a marketer on-site ensures that there's an immediate understanding of any changes or requirements, leading to quicker responses and more effective strategies.
AI analyzes vast amounts of data faster and more accurately than humans, providing insights into customer behaviors, predicting trends, and optimizing ad campaigns.
Absolutely! Our on-site approach ensures that our strategies are always tailored to your specific requirements.
We've worked with a diverse range of Business to business SaaS companies, crafting strategies that resonate with their unique audiences and business models.