Social Media Marketing at Branding Pioneers
Choose Branding Pioneers for a robust, data-driven, and personalized approach to Social Media Marketing.
Boost Your Online Presence in Just 30 Days!
Engage Directly with Your Audience
Harness AI-Powered Insights
Expertise Rooted in Industry
Carve Out Your Brand's Digital Persona
End-to-End Social Solutions
Ready to Make Waves Online?
---
Why Choose Branding Pioneers for Social Media Marketing?
Treading the dynamic landscape of Social Media Marketing requires a seasoned guide. At Branding Pioneers, we decode its intricacies, understanding its unrivalled potential in magnetizing local audiences, amplifying digital visibility, and transmuting potential leads into a tribe of devoted customers. Dive into the digital age with us and let your brand's voice echo.
Expertise at Your Disposal
With over 70 professionals skilled in diverse areas such as marketing, branding, and technology, we bring in-depth knowledge and expertise to the table.
Personalized Solutions
Every business is unique, and so are its requirements. Our personalized solutions ensure your unique needs are met.
On-site Management
Our dedicated marketing personnel, working full-time at client locations, ensure on-site execution.
Technological Edge
In a rapidly evolving digital landscape, our use of AI and automation ensures you stay ahead of the curve.
"Local market dominance seemed a tall order until we partnered with Branding Pioneers. Their AI-infused strategies, especially in SEO, were a game-changer. Exceptional results, way beyond what we had envisioned!"
---
Dr. Karan Arora
MBBS , Max Delhi
Social Media Marketing Advantages with Branding Pioneers
SEO Benefits
The more shares and engagement your content receives, the higher the chances of it ranking better in search engines.
Enhanced Brand Visibility
Active social media channels provide additional avenues for brand discovery and customer acquisition.
Real-time Engagement
Engage with customers promptly, addressing concerns and enhancing customer satisfaction.
Data-driven Insights
Leverage data analytics to gain insights into customer behavior and preferences, facilitating better-targeted campaigns.
Our Work on Social Media Marketing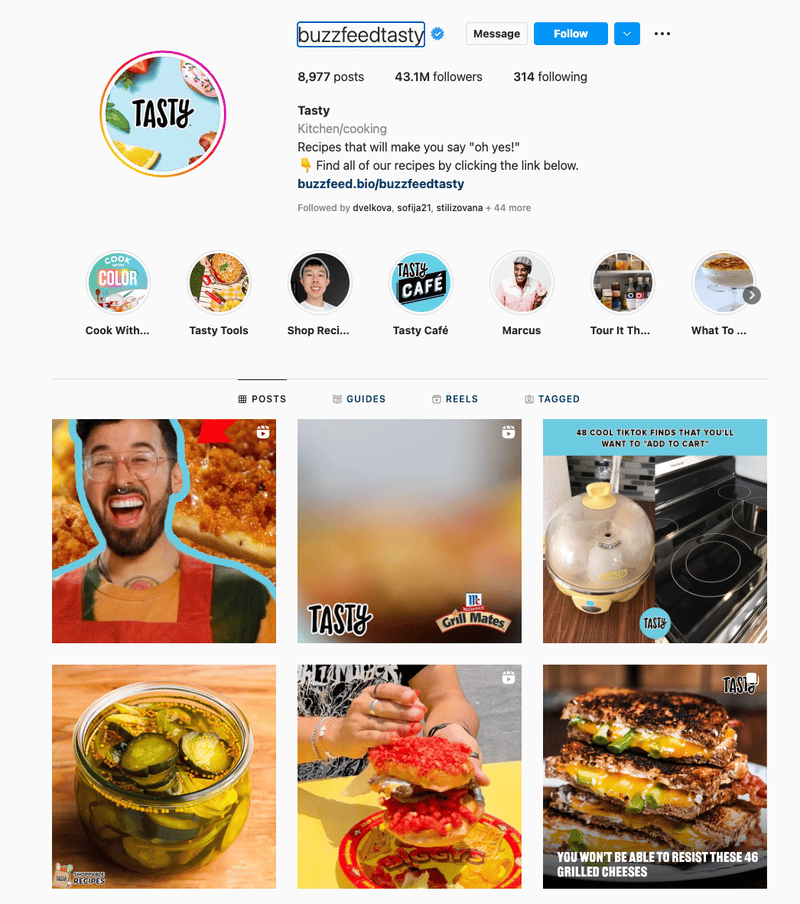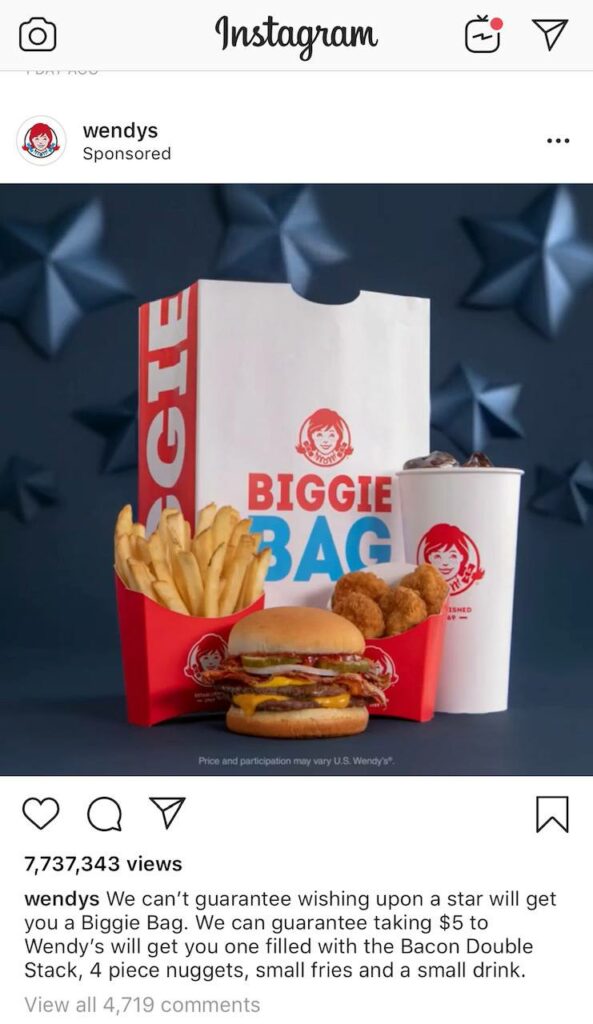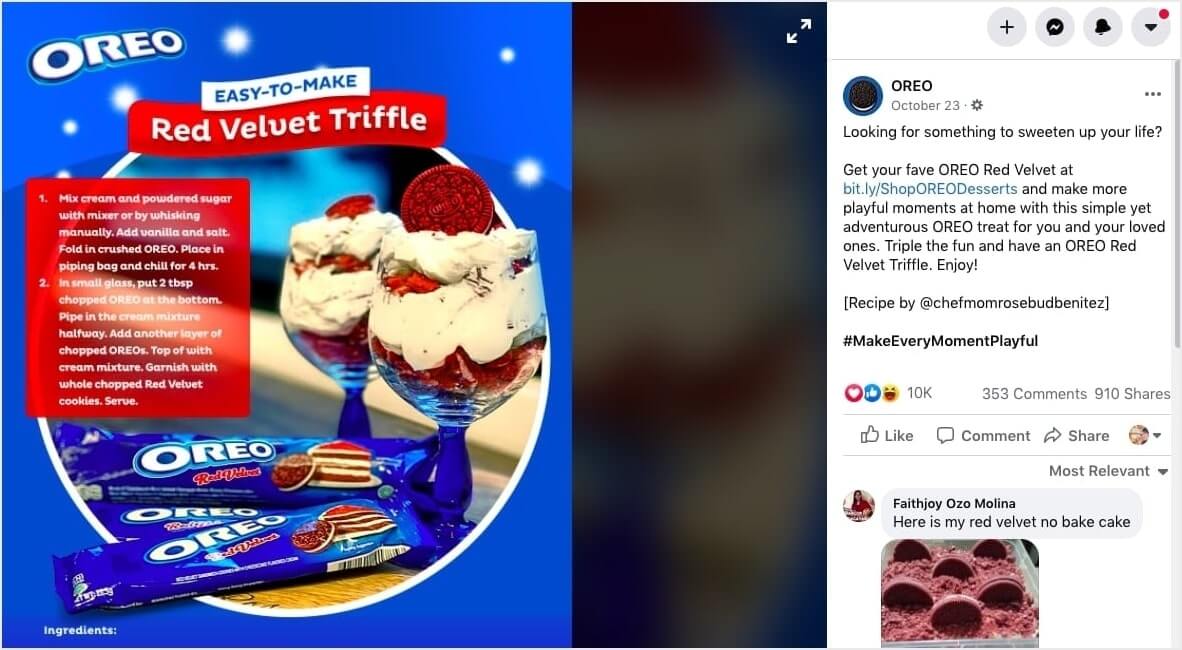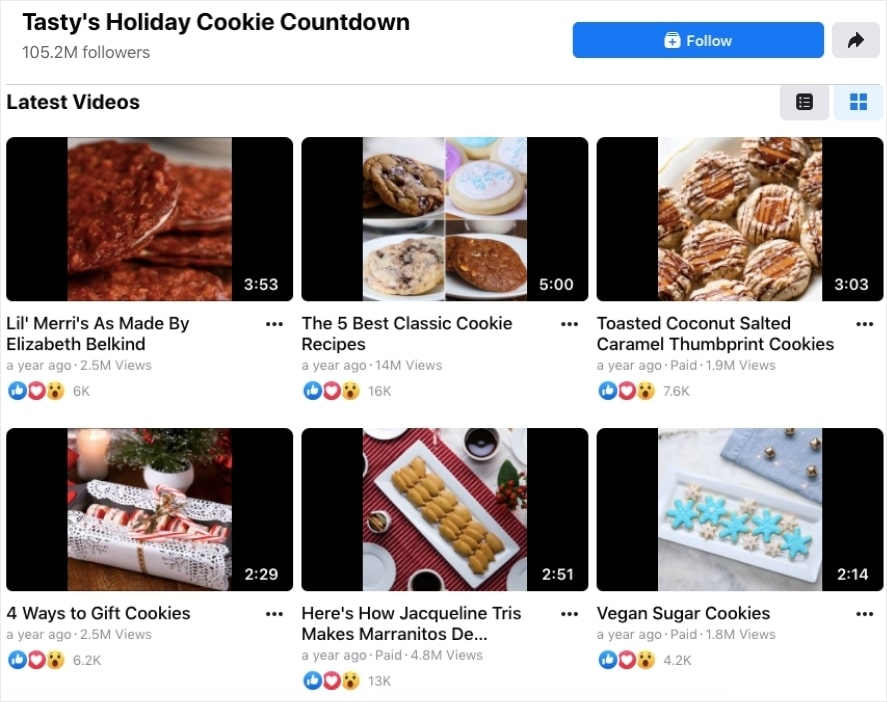 Social Media Marketing Process with Branding Pioneers
Understanding Your Brand
We dive deep into your brand ethos, values, and objectives to ensure a consistent voice across platforms.
Content Creation
Crafting engaging, high-quality content that resonates with your target audience.
Utilizing A.I. & Automation
Our extensive use of AI helps in data-driven decision-making, ensuring marketing campaigns are optimized for efficiency.
Monitoring & Feedback Loop
Regular analysis of campaign metrics to refine strategies and enhance outcomes.
Frequently Asked Questions
Our innovative approaches and commitment to excellence make us the go-to choice for businesses seeking substantial growth and visibility.
Every brand can benefit from Social Media Marketing. Whether you're looking to increase brand visibility, drive sales, or engage with your audience, a strategic approach to social media can help achieve your objectives.
We use a combination of metrics such as engagement rates, conversion rates, shares, and more. With our use of AI and data analytics, we provide comprehensive reports detailing the campaign's performance.
Our initial deep-dive into understanding your brand ensures every piece of content, every campaign, and every engagement is consistent with your brand's voice and values.
We specialize in all major platforms including Facebook, Instagram, Twitter, LinkedIn, and more. Our strategies are tailored to suit the platform and audience specifics.