Website Maintenance at Branding Pioneers
In an era where the online presence of a brand defines its reach and credibility, ensuring that a website is always functional, updated, and efficient is crucial.
Boost Your Online Presence in Just 30 Days!
AI-Powered Site Monitoring
Tailored Solutions for Each Industry
Ready to Make Waves Online?
---
Why Choose Branding Pioneers for Website Maintenance Service?
A website, like any asset, requires regular upkeep. Branding Pioneers ensures your digital presence remains robust, secure, and in sync with ever-evolving web standards. With our comprehensive maintenance services, we focus on delivering a seamless experience for your visitors while minimizing downtime and optimizing performance. Trust us to be the guardians of your online realm.
Dedicated On-Site Professionals
Unique to Branding Pioneers, we provide dedicated marketing professionals who are full-time employed at client sites, ensuring real-time coordination and swift action.
A.I. and Automation Mastery
We are at the forefront of incorporating A.I. and automation, making your marketing campaigns more efficient and your website maintenance streamlined.
Comprehensive Expertise
With over 70 professionals specializing in various areas, we have an unparalleled understanding of the diverse demands across industries.
Personalized Solutions
At Branding Pioneers, we recognize that each brand is unique. Our maintenance solutions are custom-tailored to cater to individual brand needs.
Nice workplace with good employees. The staff is really helpful and get work done on time while working on a tight schedule.

---

Rachita Bahmani
Website Maintenance Service Advantages with Branding Pioneers
Consistent Brand Image
An updated website, restructured with current SEO standards, can significantly improve search rankings. This leads to increased visibility and organic traffic.
SEO Boost
Modern, intuitive designs provide users with a smoother navigation experience, leading to better retention and conversion rates.
Enhanced Security
With an increasing number of users accessing websites via mobile devices, a revamp ensures your site is fully optimized for all devices.
Optimized Performance
From AI-powered chatbots to automated user journeys, revamping allows for the integration of the latest digital tools.
Ideal Clients
Small to Medium Businesses
Start-ups
E-commerce stores
Educational Institutions
Sub-Categories
Custom Website
E-commerce Site
CMS Site
Mobile Responsiveness
Security Measures
Scope of Deliverables
Custom Website
: Custom coding using PHP, HTML, CSS, JavaScript. (One-time setup)
E-commerce
: Utilizing platforms like Shopify or Selldone. (One-time setup)
CMS
: WordPress setup for blogs or informational sites. (One-time setup)
Mobile Responsiveness
: Adaptability on various devices. (Ongoing)
Security
: SSL, firewalls, and security audits. (Quarterly)
Frequency of Work
Custom and E-commerce
: One-time setup with ongoing maintenance
Security Audits
: Quarterly
Updates and Backups
: Monthly
Pricing
Custom Website
₹4,000 - ₹10,000 (Setup)
E-commerce
₹10,000 - ₹20,000 (Setup)
Maintenance
₹200 - ₹500/month
Our Work on Website Maintenance Service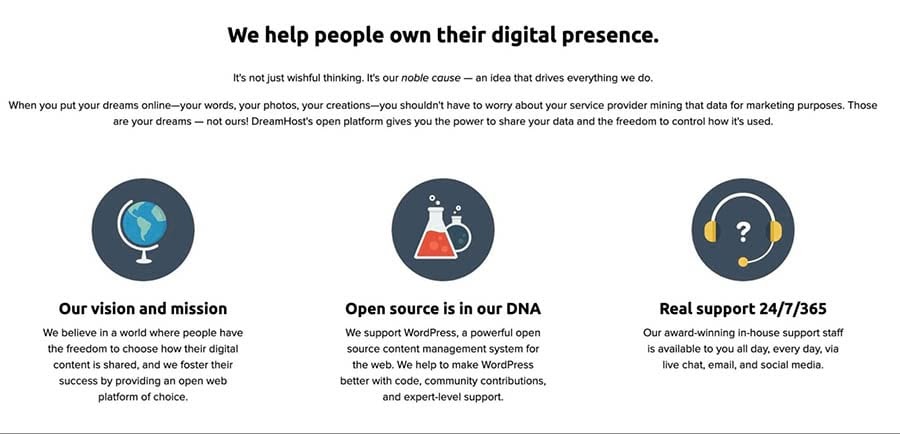 Website Maintenance Process with Branding Pioneers
Initial Audit
We begin by conducting a thorough assessment of your website to identify areas that need attention.
Planning
Based on the audit, we draft a tailor-made maintenance plan to address your website's specific needs.
Implementation
Our team, inclusive of dedicated marketing professionals situated at client sites, implements the planned maintenance tasks, ensuring that there's no disruption to your site's operation.
Continuous Monitoring
Using advanced A.I. tools, we continuously monitor your website's performance, making instant adjustments when needed.
Frequently Asked Questions
Our innovative approaches and commitment to excellence make us the go-to choice for businesses seeking substantial growth and visibility.
Regular maintenance is key. However, the frequency might vary based on your website's specifics. For many, a monthly check is suitable, while others might need more frequent attention.
We strive to ensure minimal to zero downtime. Most updates are done behind the scenes, ensuring continuous accessibility for your visitors.
A.I. helps in predictive analysis, user behavior understanding, and automation. These insights aid in maintaining a website that's not only functional but also user-centric.
Absolutely. We believe in building long-term relationships. Our team is always available for post-maintenance support to address any concerns or adjustments. Trust Branding Pioneers for all your website maintenance needs. Together, let's ensure your online presence remains robust, efficient, and primed for success.