Video Marketing at Branding Pioneers
At Branding Pioneers, we understand the enormous potential of video marketing and leverage it to craft memorable and impactful brand stories.
Boost Your Online Presence in Just 30 Days!
Strategic On-Site Engagement
Unlocking unparalleled accuracy in targeting
Harnessing knowledge tailored to your sector
Sculpting your brand's unique story
Comprehensive tools and strategies for success
Ready to Make Waves Online?
---
Why Choose Branding Pioneers for Video Marketing?
In the intricate dance of Video Marketing, Branding Pioneers lead with grace. We recognize its potency in magnetizing local audiences, amplifying online visibility, and transforming curious clicks into steadfast clients. With us, your brand isn't just seen, it resonates.
Video Marketing
We place a full-time marketing professional at your site to ensure seamless coordination and understanding of your unique needs.
Tech-Driven Approach
Our extensive use of A.I. and automation not only ensures efficiency but also provides precision in targeting and analyzing the audience.
Experience & Expertise
With over 70 professionals adept in various niches, we have the depth and breadth of knowledge to tackle any industry-specific challenge.
Personalized Solutions
Every brand has a unique story, and we are committed to telling it in the most engaging way possible.
Our healthcare practice has received numerous compliments on our new website, which was designed by Branding Pioneers. Their team was able to create a user-friendly site that accurately represents our brand and mission
---
Himanshu Diwan
Video Marketing Advantages with Branding Pioneers
Higher Engagement
Video content has been proven to engage audiences more effectively than any other form of content.
SEO Boost
Videos can improve your website's SEO. Websites with videos are 53 times more likely to rank on the first page of Google search results.
Increased Conversion Rates
Videos can boost conversions by up to 80% on landing pages. Versatility: From explainer videos to testimonials, there's a video format for every marketing need.
Powerful Storytelling
Videos provide a dynamic way to convey brand messages and stories, making them memorable.
Ideal Clients
Influencers
Food & Beverage
Lifestyle Brands
Technology
Sub-Categories
Video Production
Video Editing
YouTube Channel Management
Analytics
Scope of Deliverables
Video Production
: Scripting, shooting, and editing. (Bi-weekly)
Video Editing
: Advanced post-production with software like Adobe Premiere Pro. (Bi-weekly)
YouTube Management
: Channel setup, optimization, and regular posting. (Weekly)
Analytics
: Monitoring video performance and engagement. (Monthly)
Frequency of Work
Video Production and Editing
: Bi-weekly
YouTube Management
: Weekly
Off-Page and Local SEO
: Monthly
Pricing
Local Businesses
₹1,500 - ₹3,000/month
Healthcare
₹2,500 - ₹5,000/month
Our Work on Video Marketing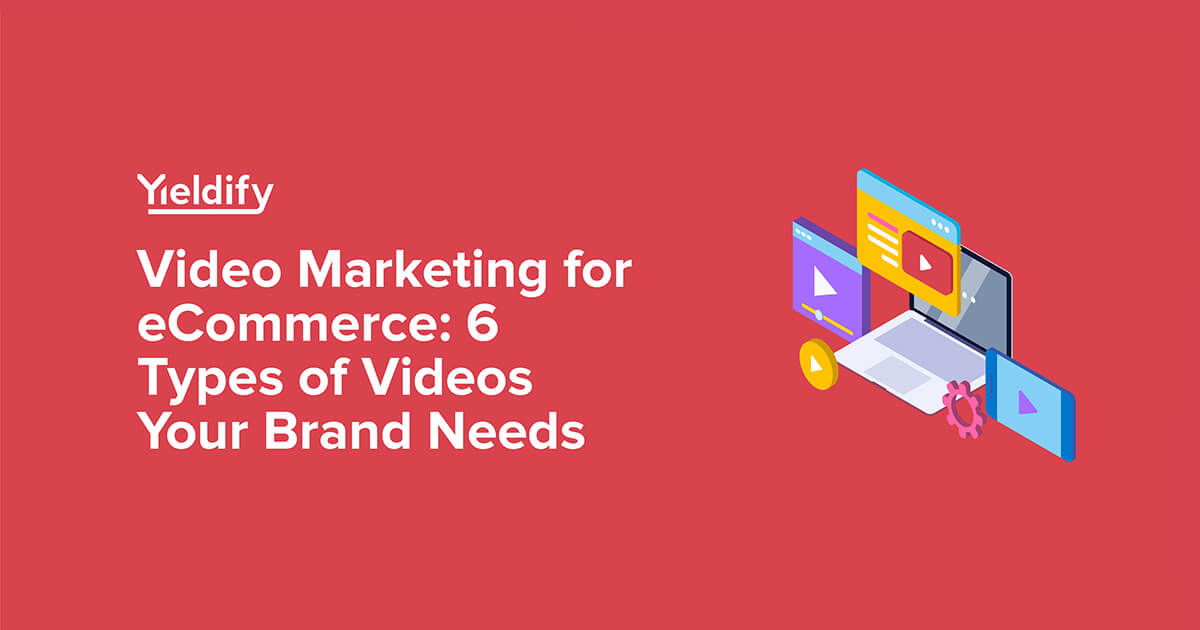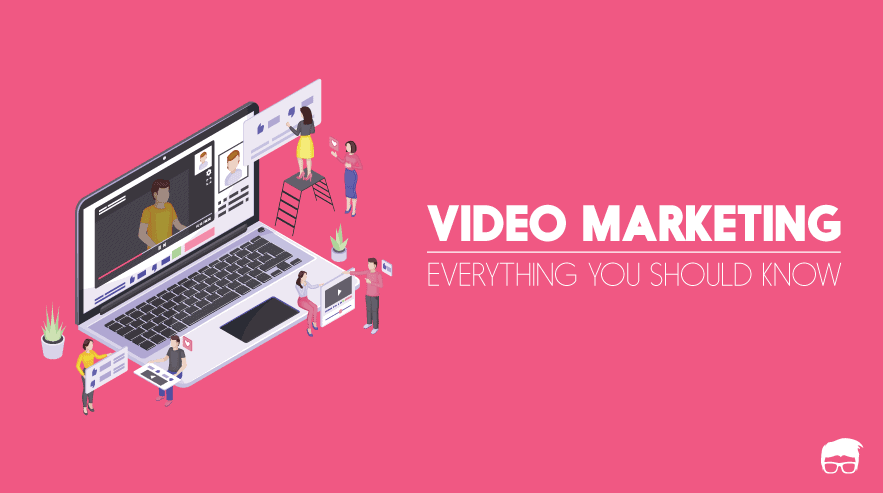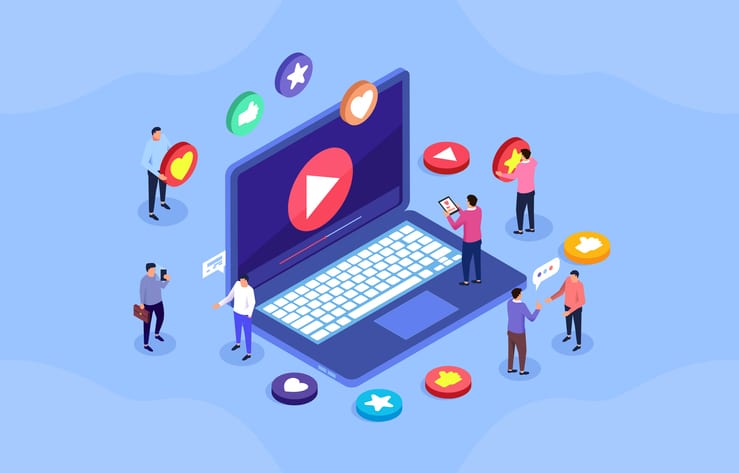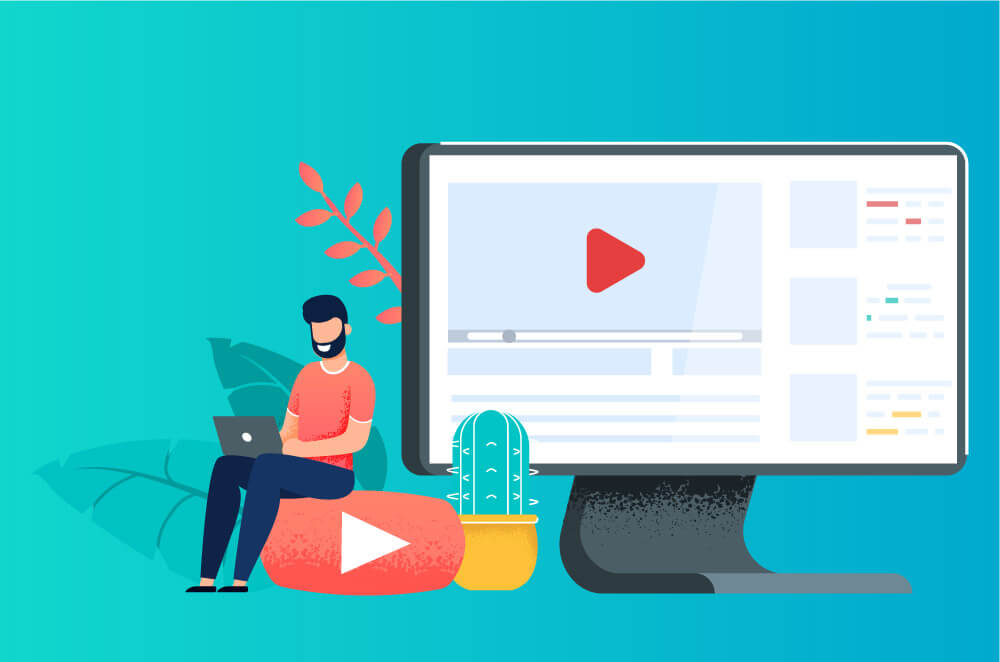 Video Marketing Process with Branding Pioneers
Discovery & Strategy
We dive deep into understanding your brand, target audience, and goals.
Production
With a team of expert videographers and storytellers, we bring your video vision to life.
Distribution & Optimization
Using A.I. and automation, we ensure your videos reach your desired audience and deliver tangible results.
Analytics & Reporting
Track the performance of your videos and measure ROI with detailed reports.
Frequently Asked Questions
Our innovative approaches and commitment to excellence make us the go-to choice for businesses seeking substantial growth and visibility.
While the duration can vary based on the complexity of the project, a typical video can take anywhere from 2 to 6 weeks from conception to final product.
Yes, our diverse team of professionals possesses expertise in different industries, ensuring we cater to the specific demands of each sector, including those with strict guidelines.
Our A.I. technology allows for advanced audience targeting, optimization of video distribution, and detailed analytics, ensuring your campaign's maximum effectiveness.